Event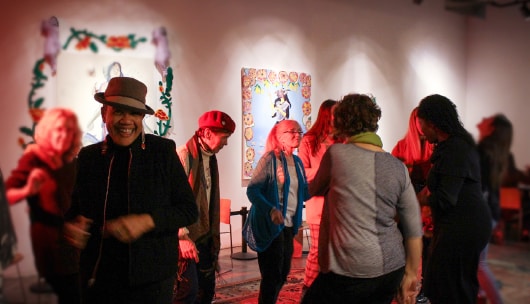 EVENTS
Creative Cocktail Hour - Thur 4/21/22
💃🧚🏽‍♂️🎨Creative Cocktail Hour Thu April 21, 6pm ✌️🥂
Express yourself, experience community. Live music, four art exhibitions, DJ. Come as you are.
A monthly gathering of people young and old, city, suburb and country, black, white, brown, gay, straight, trans, polkadotted and spotted. Everybody is welcoming, conversations abound, people connect. Come with friends, come by yourself, hangout. Creative Cocktail Hour is a great way to meet new people!
Turning Jewels Into Water  by Val Jeanty and Ravish Momin.
The Intersection of Ritual, Improvisation, Global Rhythms and Music-Technology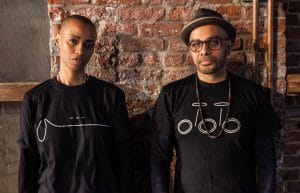 Dr Diego by Diego Vásquez, Melissa Grey & David Morneau.
bursts into bloom from the seeds of classic deep house, disco, chiptunes, and baroque organ music. Bass clarinet on steroids! (No anesthesia necessary.)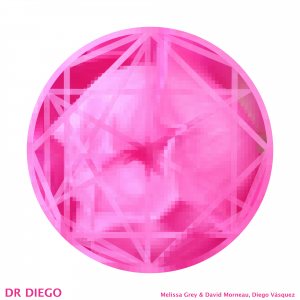 "Teeter/Totter" by Ken Morgan & Peter Waite. Curated by Maria Porada. A childlike sense of freedom and play.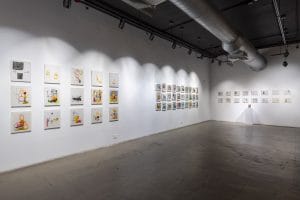 "Lamentations" by Tina Freeman. Stories about climate change, ecological balance, and the symbiotic relationship between disparate environments over time.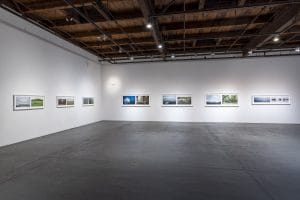 "Battlegrounds" by Elizabeth Flood. Extraction, violence, and expression within the American landscape.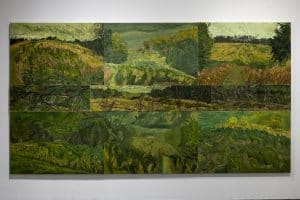 "Your Absence Is My Monument" by Merik Goma. Loss explored through implied narrative and surreal atmosphere.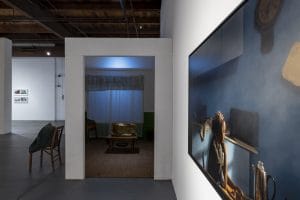 DJ Mr Realistic, keeping it real.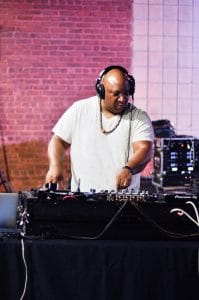 Art making activities. Construct your own portable and reusable hydroponic system!
American and Mexican Tasty Flavors Food Truck (cash only!)