Real Art Ways is recognized nationally and internationally for the quality of work we present. We support emerging artists as well as those in later stages of their careers, and our program includes local, national, and international artists. We think that contemporary art is something everyone can appreciate and enjoy, and we work to make sure our programs speak to newbies and aficionados alike.
Real Art Awards
The 2021 Real Art Awards submissions are now closed. 
Six visual artists will receive a $2,500 prize, solo exhibition, exhibition documentation and commissioned essay, curatorial assistance, and the opportunity for an artist talk.

Gallery Hours:
Thurs. 12 -3 and Fri. – Sun. 12 – 9
Learn more about our updated health and safety procedures HERE
On View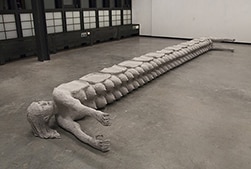 THE SIREN
Catalina Ouyang Jan 31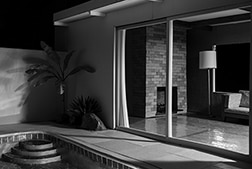 Part Fact, Part Aspect
Robin Crookall Jan 31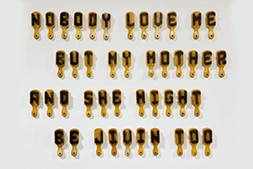 The Things That
Haunt Me Still
Felandus Thames Feb 13
Upcoming Exhibitions
Situational Awareness
Jacob Cullers Apr 29
As the palm is bent, the boy is inclined
Kevin Quiles Bonilla Apr 29