Real Art Ways is recognized nationally and internationally for the quality of work we present. We support emerging artists as well as those in later stages of their careers, and our program includes local, national, and international artists. We think that contemporary art is something everyone can appreciate and enjoy, and we work to make sure our programs speak to newcomers and aficionados alike.
Gallery Hours:
Wednesday – Sunday 2 – 9 PM
As you return to our physical space, your health and safety is our top priority. To learn about all the steps we have taken to prepare and our new procedures visit our Welcoming You Back page.
On View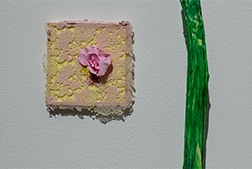 A Rite of Passage
Kate Bae Jan 19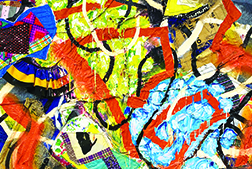 'Round About Midnight
Alan Neider Mar 16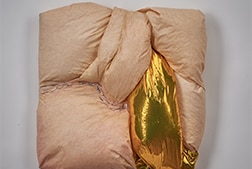 Real Wall: Karl Goulet Mar 16