Since 2005, we have engaged with more than 25,000 students on our Film Field Trips. 
Why bring your students on a Film Field Trip?
Here are some of the many reasons why teachers choose to bring their students on a Film Field Trip year after year. 
-To support and deepen your anti-racism education initiatives
-To build and support an equity-oriented, culturally-responsive classroom  
-To empower your students to change the world
-To examine the role young people have historically had in creating equity and justice, and engage in conversation about students' own agency to affect positive social change in their communities.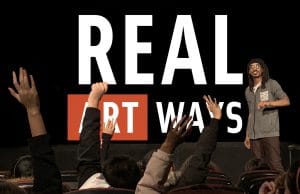 How a virtual film field trip works:
(Spoiler Alert: IT'S EASY!)
1. Students sign into an online platform (Zoom, Google Meet, depending on your district) 
2. Students view a documentary (of your choice) from our film collection. During the viewing, students can ask questions, react, and comment using the chat function. 
3. After the film, students participate in a discussion led by a trained facilitator in which they process the film and integrate it with their own personal experiences.
Over the last 15 years, we have hosted over 200 schools from the Greater Hartford area. This is what some past participants have to say after participating in a Virtual Film Field Trip:
Comments from Educators:
"Teachers, if you are looking to change your distant learning routine this virtual field trip is warranted.  If you want your students to hear a different voice while making connections to the past, book your field trip."
"My students did not have to miss out on learning about the power of youth and their role in the Civil Rights Movement!"
"This lesson was one of the highlights of my distant learning planning."
Comments from Students:
"What you did really showed a new topic that isn't taught in school often. It's sad that all of history sometimes gets hidden or washed out, but because of you, we were able to learn more."
"I really learned a lot about the march of kids and also about the racism people of color were facing back then and unfortunately, are still facing now."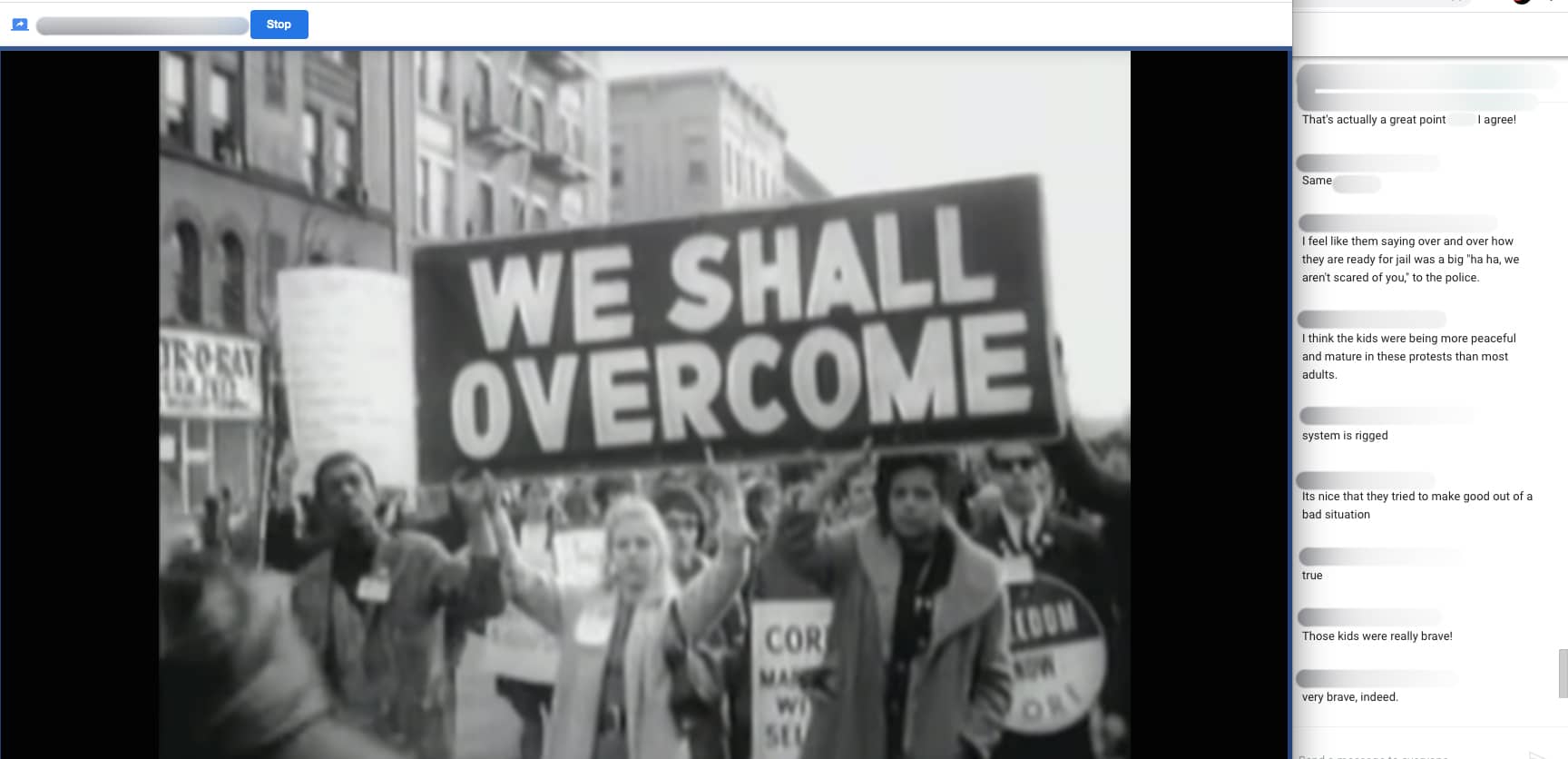 Complete our online form for more information and to schedule your visit.
FFT Films:
Mighty Times: The Legacy of Rosa Parks
Mighty Times: The Children's March
Bloods and Crips: Made in America