Event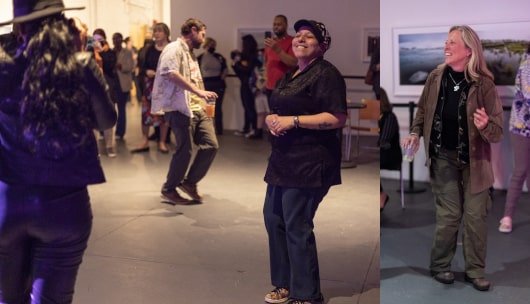 EVENTS
Creative Cocktail Hour, Thu May 19
Live music, four art exhibitions, DJ. Let's get groovy, baby. Come as you are.
A monthly gathering of people young and old, city, suburb and country, black, white, brown, gay, straight, trans, polkadotted and spotted.
Everybody is welcoming, conversations abound, people connect.
Come with friends, come by yourself, hangout. Creative Cocktail Hour is a great way to meet new people!
Los Cumpleaños
With an unmistakable, freewheeling style, Los Cumpleaños mixes tropical rhythms and experimental sounds into an energetic, danceable, one-of-a-kind musical experience. Citing influences as diverse as Colombian accordion legend Lisandro Meza, free jazz iconoclast Sun Ra and genre-defying tastemakers like Flying Lotus and Tame Impala, Los Cumpleaños will make you boogie.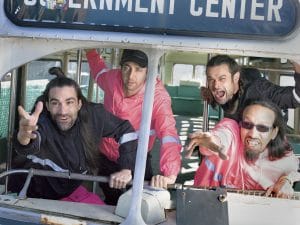 Teeter/Totter by Ken Morgan and Peter Waite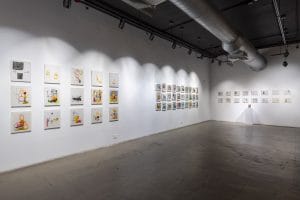 Battlegrounds by Elizabeth Flood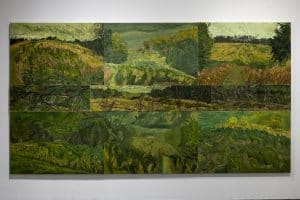 Lamentations by Tina Freeman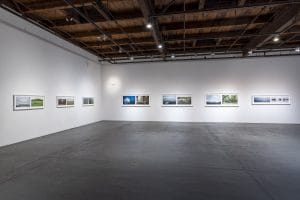 Your Absence is my Monument by Merik Goma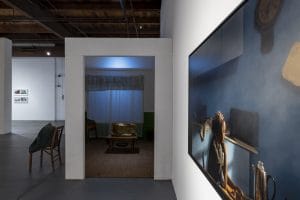 Real Wall: Traé Brooks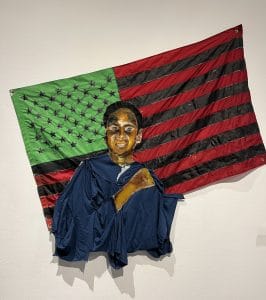 DJ Mr Realistic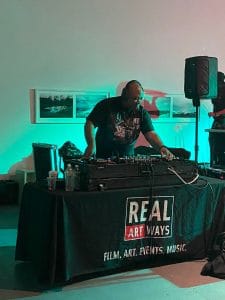 East-West Grill On Wheels
Lao & Thai Food.