Event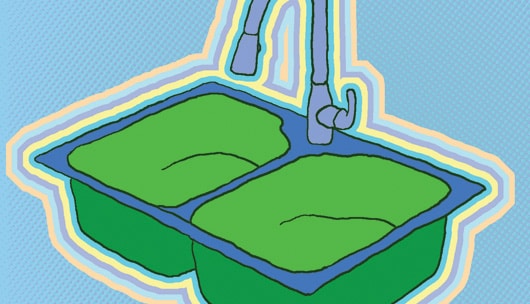 EVENTS
The Kitchen Sink - Tag Sale Plus
Enjoy a specialty cocktail while sifting through years of exhibition ephemera, outdated supplies and equipment, and miscellaneous objects and take some home with you!
Items for sale include (scroll down for photos – much more is available):
– Large scale stretcher bars, good for projection screens or paintings (96 in. x 75 in.)
– Empty shipping crates
– Exhibition posters, catalogues, and so much more fun stuff!
Arrive early for the best selection of gently-used art supplies.
Other Events During the Day Include:
– Bar with specialty cocktail and craft beer
– Quick Bites food truck
– Bluegrass Pickin' Party, led by our own Lindsey Fyfe (Education Manager), 3-6 PM
– World Premier of the film, EQUATORS, by TZMoT AZTRo, 8:30 PM