Event
EVENTS
Creative Cocktail Hour, Thu June 16
Live music, four art exhibitions, DJ. Let's get groovy, baby. Come as you are.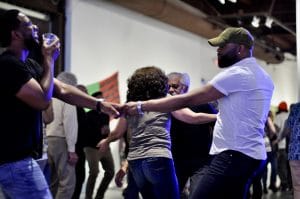 A monthly gathering of people young and old, city, suburb and country, black, white, brown, gay, straight, trans, polkadotted and spotted.
Everybody is welcoming, conversations abound, people connect.
Come with friends, come by yourself, hangout. Creative Cocktail Hour is a great way to meet new people!
This month, featuring:
Live music by Pascuala Ilabaca y Fauna. Presented with support from the New England States Touring (NEST) Grant.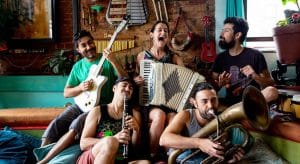 DJ Mr Realistic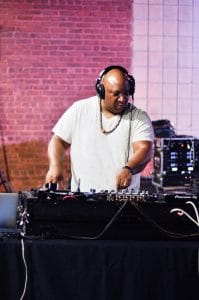 5 Exhibitions:
University of Hartford Nomad MFA Class of 2022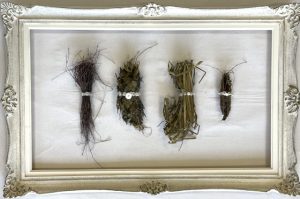 Curated by Mary Mattingly and Neil Daigle Orians
Featuring:
Julie Chen
Kathryn Cooke
Arnethia Douglass
Aiyesha Ghani
Katie Grove
Monica Kapoor
Roberta Trentin
Mauricio Vargas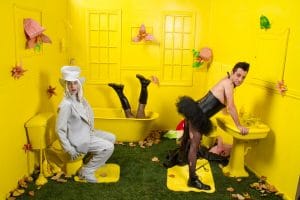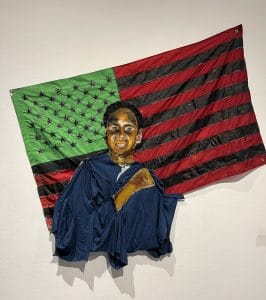 Deep Pool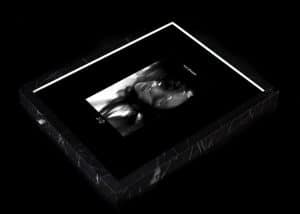 Christine Sciulli's installation in the main gallery, as part of And all things hushed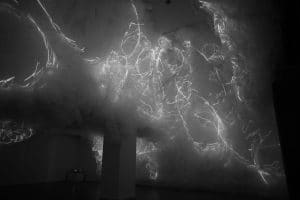 T-shirt Tie-Dying. In celebration of Pride Month, guests can tie-dye RAW logo t-shirts during CCH. Free admission to CCH with the purchase of a shirt! You can pre-order through the ticket link or in person at Real Art Ways.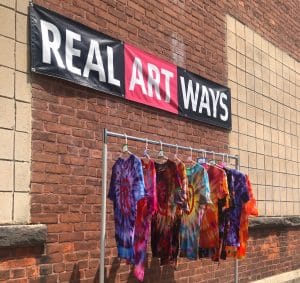 Rolling Roti Food Truck. Guyanese food.