Here are 5 things to know about our films!
1. New films typically open on Friday with daily screenings through the following Thursday.
2. The schedule below is not always final! Dates and showtimes are subject to change.
3. We may hold over a popular film for an additional week(s). Other times, a film may be held over for screenings on Saturdays and Sundays, so check our website frequently for the latest information.
4. Real Art Ways' facilities are wheelchair accessible. Assisted listening devices are available at the cafe.
5. There are five art galleries to explore before or after the films.
You can also subscribe to our Weekly eNews to stay in the know.
Enjoy discounts on movie tickets with a Real Art Ways Membership!
Now Playing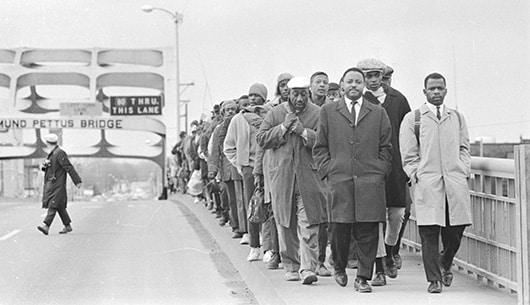 John Lewis: Good Trouble Aug 12
Coming Films