Cinema Hours:
Open seven days a week!
Please select a film below for showtimes and more information.
Please note: We update our cinema programming with new movies and times at the beginning of each week.  If you are on this page and there are no films listed, stay tuned! We are just in the process of updating our movie webpage for the week.
Now Playing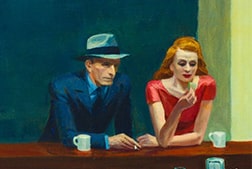 Exhibition on Screen: Hopper: An American Love Story Sep 19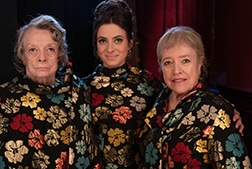 The Miracle Club Sep 22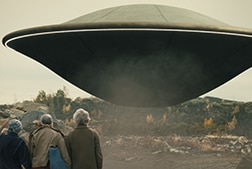 Jules Sep 22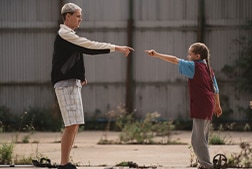 Scrapper Sep 22
Coming Films
Exhibition on Screen: Mary Cassatt: Painting the Modern Woman Sep 29
Stop Making Sense Sep 29
Piaffe Sep 29