Event
"[A] high-concept comedy about middle-age masculinity in crisis." – Times (UK)

"What makes this amiably amusing Danish comedy work is the fact that it takes its hapless protagonist almost as seriously as he takes himself." – Observer (UK)
Synopsis:
Armed only with a bow and an ensemble of animal skins, Martin sets off into the forest in a misguided attempt to overcome his midlife crisis. A chance meeting with a fugitive named Musa leads to a twisted trip through the fjords with police, drug runners, and Martin's family not far behind. As an unlikely friendship develops and wildly original set-pieces unfold, Martin's quest for manhood leads to deep and hilariously uncomfortable realizations about the presumed masculine ideal.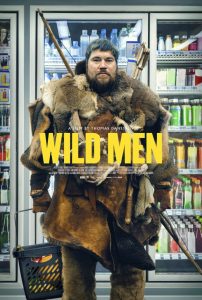 Safety In Our Cinema:
As you return to our physical space, your health and safety is our top priority. To learn about all the steps we have taken to prepare and our new procedures visit our Welcoming You Back page.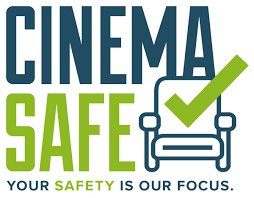 Real Art Ways Cinema is designated Cinema Safe. Learn more about Cinema Safe HERE