Event
100% on Rotten Tomatoes
"With depth of feeling and warm black-and-white photography, Zeshawn Ali's humble documentary "Two Gods" fully acknowledges how death is a part of life." –NY Times
"A masterpiece just waiting to be discovered." –Criterion Cast
Synopsis:
An intimate documentary about faith, renewal, and healing, Two Gods follows a Muslim casket maker and ritual body washer in New Jersey, as he takes two young men under his wing to teach them how to live better lives.
Safety In Our Cinema:
As you return to our physical space, your health and safety is our top priority. To learn about all the steps we have taken to prepare and our new procedures visit our Welcoming You Back page.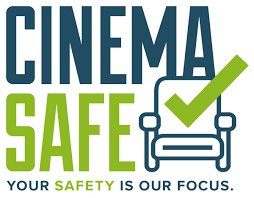 Real Art Ways Cinema is designated Cinema Safe. Learn more about Cinema Safe HERE