Event
"A work that possesses both the whimsy and fearlessness of a student project and the technical vibrancy of a veteran's opus." – NY Times

"The actors' frayed nerves and hard-won affections—and their cinematic results—reveal their roots in the steadfast artistic purpose and the scary uncertainty of the circumstances that bring them together. – The New Yorker

"The Tsugua Diaries is something like Memento for an age of isolation and listlessness." – Slant Magazine

"Brilliant. The most accomplished and absorbing film about time spent in lockdown that I've seen."
— The New Yorker
Synopsis:
Crista, Carloto and João are building an airy greenhouse for butterflies in the garden. The three of them share household routines, day after day… and they are not the only ones.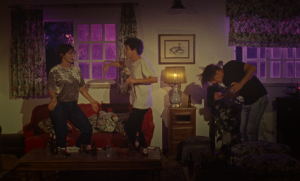 Safety In Our Cinema:
As you return to our physical space, your health and safety is our top priority. To learn about all the steps we have taken to prepare and our new procedures visit our Welcoming You Back page.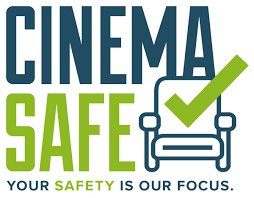 Real Art Ways Cinema is designated Cinema Safe. Learn more about Cinema Safe HERE