Event
"A slender but engaging tale about competition, cooperation and creativity. And while we're on the C's, no small amount of craftiness." – Los Angeles Times

"It's a relaxed film, one that allows the audience to sit back and, if not smell the roses, then at least appreciate them." – NY Times
Synopsis:
Eve is one of France's greatest artisanal horticulturalists, but her rose business is business facing imminent bankruptcy or liquidation. When her secretary hires three inexperienced ex-convicts, they must team up to rescue the business in this verdant comedy.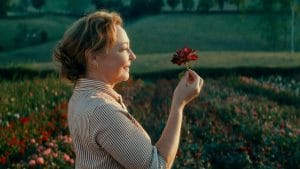 Safety In Our Cinema:
As you return to our physical space, your health and safety is our top priority. To learn about all the steps we have taken to prepare and our new procedures visit our Welcoming You Back page.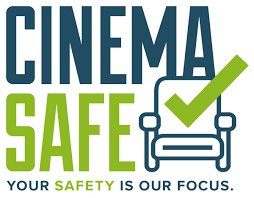 Real Art Ways Cinema is designated Cinema Safe. Learn more about Cinema Safe HERE