Event
95% on Rotten Tomatoes
Oscar Nomination for Best Documentary
"The film's people are moving, and the payoff is compassionate, humane and worth heeding." – NY Times
"Sounds depressing. Its big reveal was that it was often the exact opposite. Sweet, charming and poignant, it was a meditation on growing old, loneliness and making a life when confined in an institution." – Times U.K.
Synopsis:
A private investigator in Chile hires someone to work as a mole at a retirement home where a client of his suspects the caretakers of elder abuse.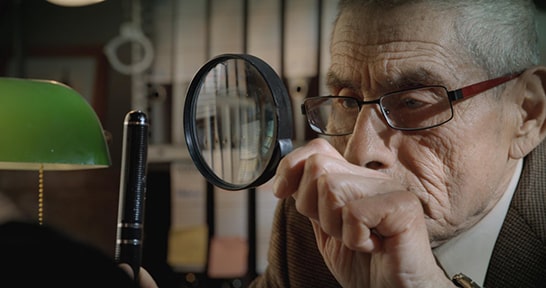 Safety In Our Cinema:
As you return to our physical space, your health and safety is our top priority. To learn about all the steps we have taken to prepare and our new procedures visit our Welcoming You Back page.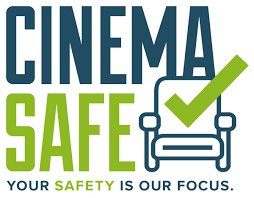 Real Art Ways Cinema is designated Cinema Safe. Learn more about Cinema Safe HERE