Event
Academy Award Winner Best Adapted Screenplay & Best Actor
Starring Sir Anthony Hopkins and Olivia Coleman
NY Times Critic's Pick
100% on Rotten Tomatoes
"At once stupendously effective and profoundly upsetting, "The Father" might be the first movie about dementia to give me actual chills." – The NY Times
"'The Father' showcases Anthony Hopkins at his devastating best." – The Los Angeles Times
Synopsis:
Anthony is 80, mischievous, living defiantly alone and rejecting the carers that his daughter, Anne, encouragingly introduces. Yet help is also becoming a necessity for Anne; she can't make daily visits anymore and Anthony's grip on reality is unravelling. As we experience the ebb and flow of his memory, how much of his own identity and past can Anthony cling to? How does Anne cope as she grieves the loss of her father, while he still lives and breathes before her? THE FATHER warmly embraces real life, through loving reflection upon the vibrant human condition; heart-breaking and uncompromisingly poignant – a movie that nestles in the truth of our own lives.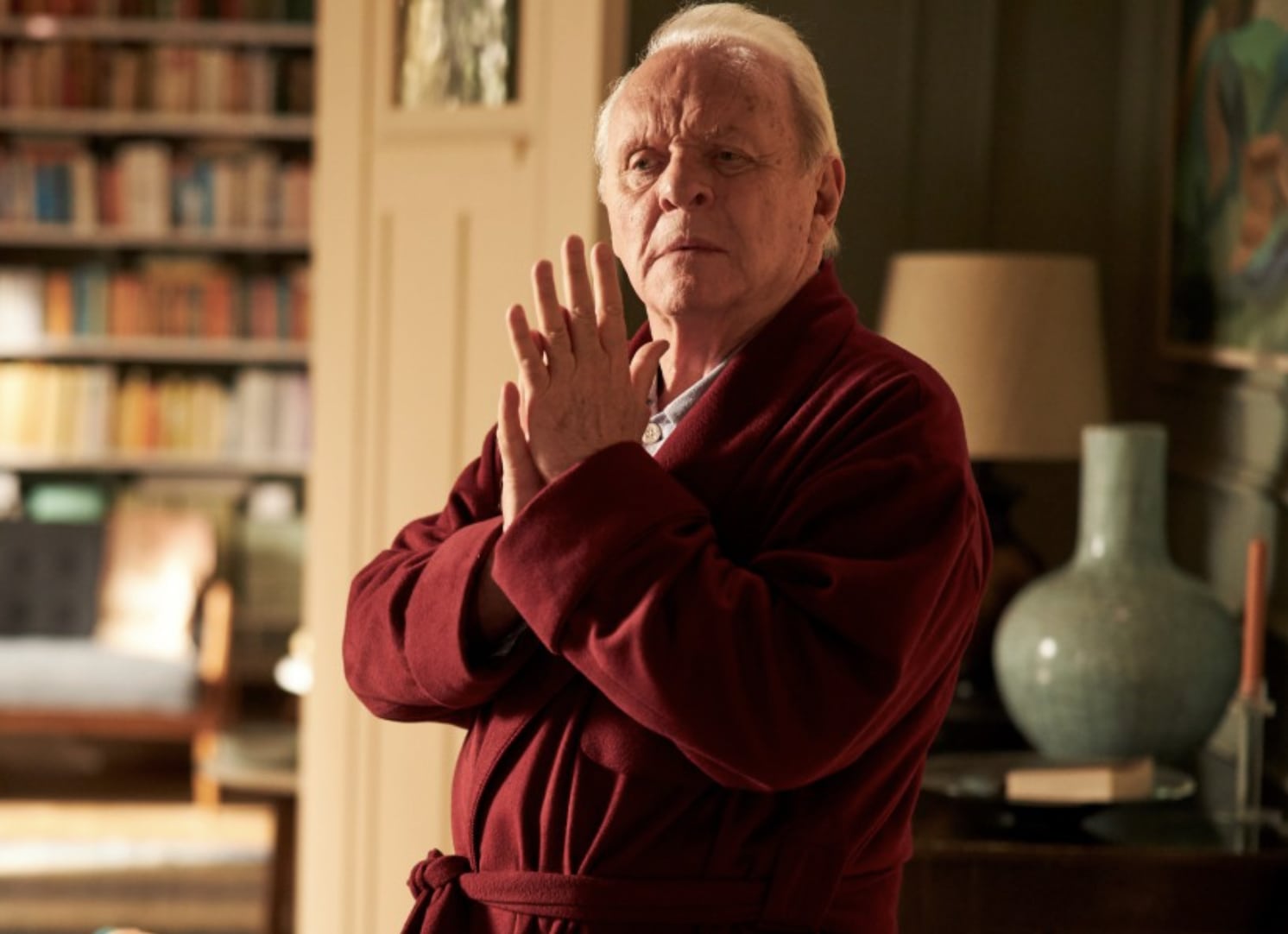 Safety In Our Cinema:
As you return to our physical space, your health and safety is our top priority. To learn about all the steps we have taken to prepare and our new procedures visit our Welcoming You Back page.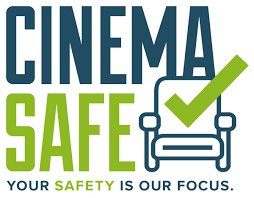 Real Art Ways Cinema is designated Cinema Safe. Learn more about Cinema Safe HERE