Event
"Soaring. An enchanting tale." – Los Angeles Times
"Thrilling! A movie that expands your sense of what is possible." – NY Times
" A breathtaking documentary that shows when we encourage our daughters, amazing things happen." – VICE
The Eagle Huntress follows Aisholpan, a 13-year-old girl, as she trains to become the first female in twelve generations of her Kazakh family to become an eagle hunter, and rises to the pinnacle of a tradition that has been handed down from father to son for centuries.
Set against the breath-taking expanse of the Mongolian steppe, it features some of the most awe-inspiring cinematography ever captured in a documentary, giving this intimate tale of a young girl's quest the dramatic force of an epic narrative film.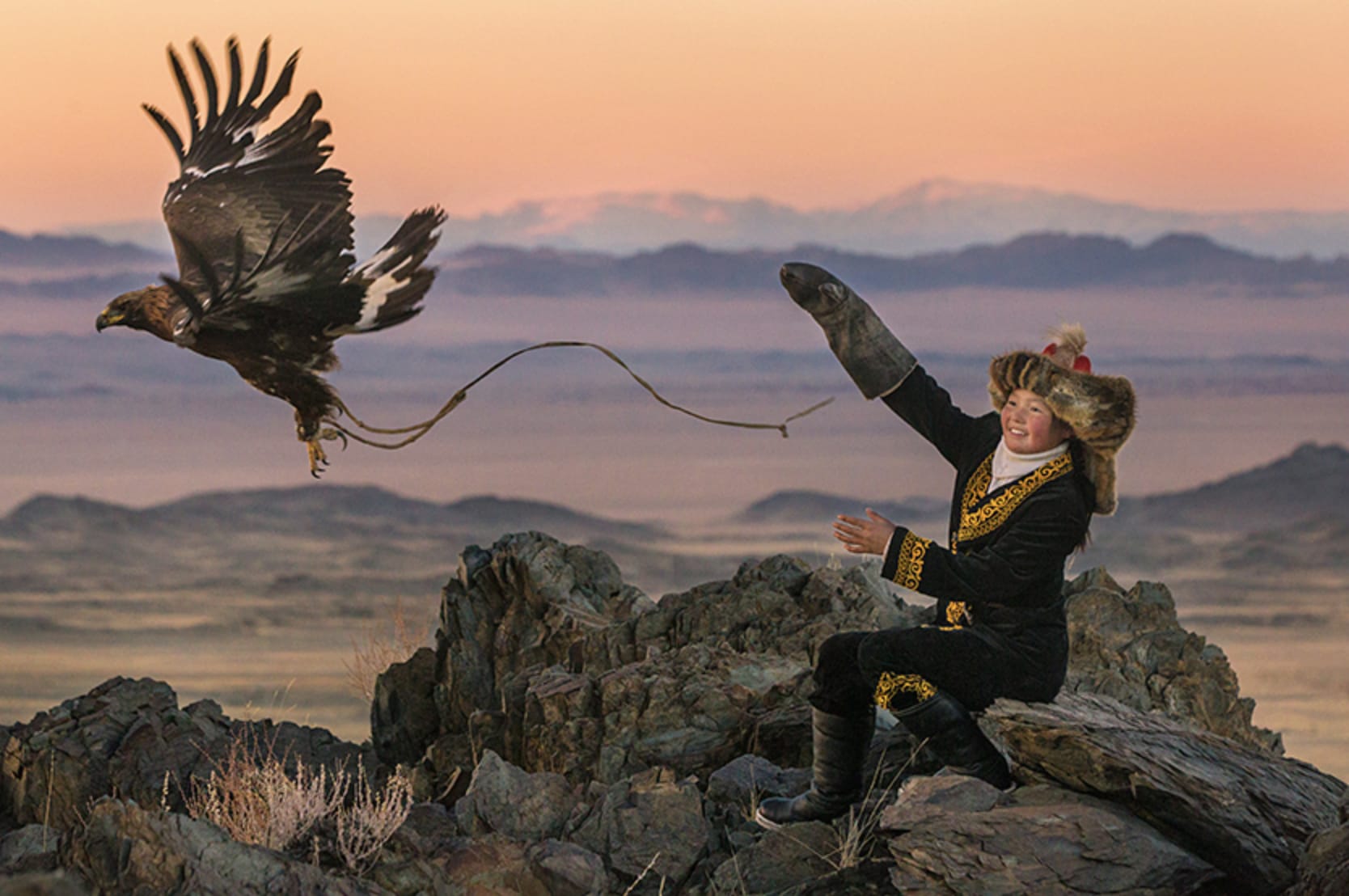 Updates to Our Cinema:
We have learned and been informed by participating in online presentations with Sten H. Vermund, Dean of the Yale School of Public Health, to plan all aspects of welcoming people back into our spaces.
We have taken great care to make sure the physical space is as safe as it can be.
Please Keep In Mind:
If you are not feeling well, stay home.
Once You Get Here:
– Tickets must be purchased in advance and tickets will be scanned at the cafe upon arrival. (Members will need to sign in to access member privileges.)
– You must wear a mask at all times except when eating and drinking in your seat. 
– We have significantly reduced our theatre's capacity to allow a minimum of 6 feet distance between parties.
– We have reduced our showtimes.
– Our theater will be disinfected after each showing and each seat will be cleaned thoroughly.
– We have maximized the air from outdoors circulating into the theatre and we have increased the air filtration in our system. 
– Our staff will check-in prior to each shift to ensure everyone is healthy.
As you return to our physical space, your health and safety is our top priority. To learn about all the steps we have taken to prepare and our new procedures visit our Welcoming You Back page.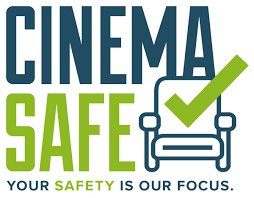 Real Art Ways Cinema is designated Cinema Safe. Learn more about Cinema Safe HERE