Event
Legendary actor Udo Kier stars as retired hairdresser Pat Pitsenbarger, who escapes the confines of his small-town Sandusky, Ohio nursing home after learning of his former client's dying wish for him to style her final hairdo. Soon, Pat embarks on an odyssey to confront the ghosts of his past — and collect the beauty supplies necessary for the job. SWAN SONG is a comical and bittersweet journey about rediscovering one's sparkle, and looking gorgeous while doing so.
"Udo Kier's best performance." – FilmWeek
Safety In Our Cinema:
As you return to our physical space, your health and safety is our top priority. To learn about all the steps we have taken to prepare and our new procedures visit our Welcoming You Back page.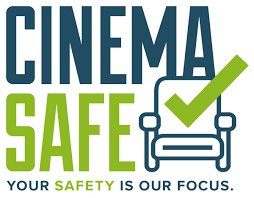 Real Art Ways Cinema is designated Cinema Safe. Learn more about Cinema Safe HERE