Event
FILM
Science on Screen: Honeyland
Real Art Ways Science on Screen® season invites you to experience the unique combination of a feature film and a relevant talk from a notable local figure in science.
Film: Honeyland
"Complex, resonant, and visually magnificent." – Spirituality & Health 

"A gripping, Sundance-winning documentary." – Observer (UK) 

"Stunningly beautiful and quietly powerful, this is a portrait of a vanishing way of life and of a determined woman who's just trying to make her way in the world." – Empire Magazine

"Tells a story of a forgotten place so strange that most westerners couldn't even imagine it." – The Hollywood Reporter

100% on Rotten Tomatoes
A woman utilizes ancient beekeeping traditions to cultivate honey in the mountains of North Macedonia. When a neighboring family tries to do the same, it becomes a source of tension as they disregard her wisdom and advice.
In Turkish with English subtitles.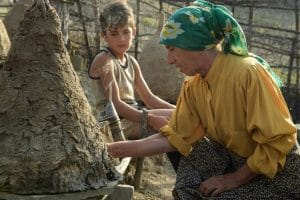 Pre-Film Talk | 6:30 PM 
Speaker: Dr. Kelsey Fisher
Dr. Kelsey Fisher works for the Department of Entomology at the Connecticut Agricultural Experiment Station. Her expertise is in insect movement and dispersal ecology, behavior, pollinator conservation, agriculture pest management, spatial modeling and analyses. Her most recent research addresses research questions that provide management recommendations for other insects, including bumble bees and spotted lanternfly. More information on Dr. Fisher can be found here.
Dr. Fisher's presentation will showcase the different types of bee species (380 species) in Connecticut. She will also discuss the delicate place bees hold in the ecosystem.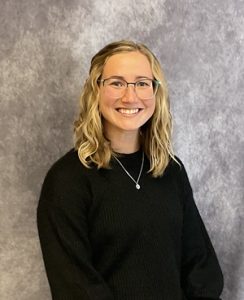 Science on Screen is an initiative of the COOLIDGE CORNER THEATRE, with major support from the ALFRED P. SLOAN FOUNDATION.