Event
Real Art Ways Science on Screen® season invites you to experience the unique combination of a feature film and a relevant talk from a notable local figure in science.
Dough:
"Dough is sweet, often funny and always non-threatening, a movie for those who wish the intractable realities of the world would just disappear." – NY Times
An old Jewish baker (Jonathan Pryce) sees his struggling business boom when his young apprentice (Jerome Holder) accidentally drops marijuana into the dough.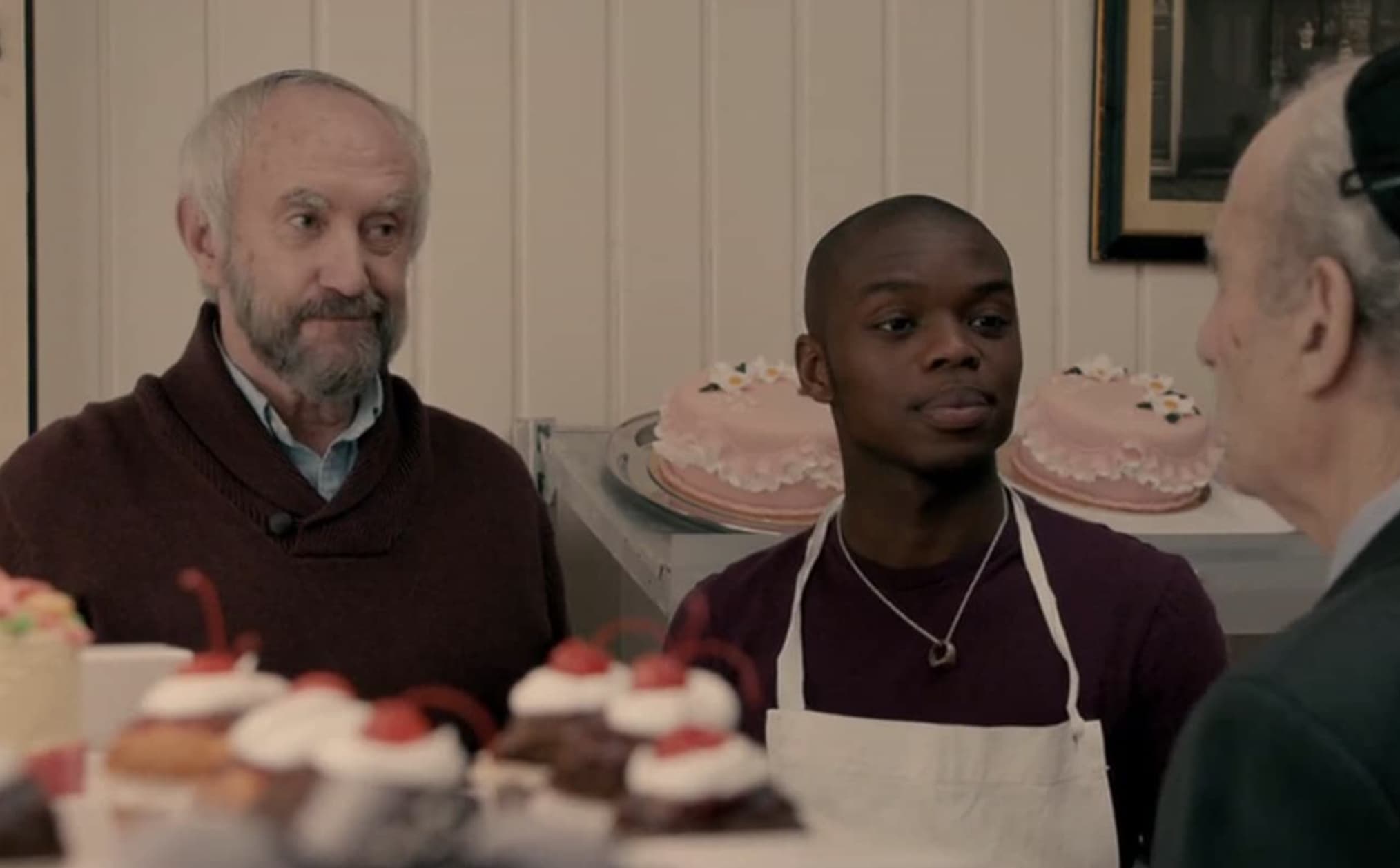 Pre-Film Talk | 6:30 PM 
The Chemistry of Cannabis: The Binding of Cannabinoid Compounds in the Brain and Cannabis's New Role in Public Health with Dr. Jeff Rawson, a postdoctoral fellow at Harvard University.
Speaker Bio:
Jeff Rawson received a Ph.D. in Chemistry from Duke University in 2014. He was a research fellow at Jülich Research Center in Germany from 2015-2018, where he supervised one bachelor thesis and two master theses. Now a postdoctoral fellow at Harvard University, Dr. Rawson has mentored about ten graduate students and several undergraduates.

Science on Screen is an initiative of the COOLIDGE CORNER THEATRE, with major support from the ALFRED P. SLOAN FOUNDATION.
Updates to Our Cinema:
As you return to our physical space, your health and safety is our top priority. To learn about all the steps we have taken to prepare and our new procedures visit our Welcoming You Back page.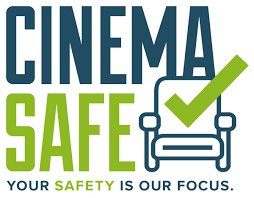 Real Art Ways Cinema is designated Cinema Safe. Learn more about Cinema Safe HERE