Event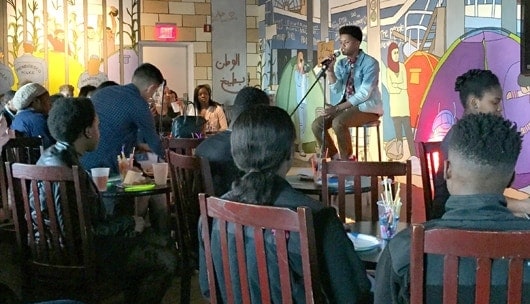 This year's RAW Talent Night is open to teens aged 14-20. Bring your instrument, voice, writing, short film, artwork, or any other performance art for an evening of creative sharing.
Returning MC is Kevin Booker, Jr.
Organized by Teens for Real, RAW's group for creative teens.
Want to perform? Pre-register at THIS LINK.
Performance categories include Dance, Live Music (Acoustic Only), Rap/Spoken Word, Poetry/Stand Up Comedy, Film Screening, Visual Artwork.