Event
"The film fiercely homes in at the moral perversity of an industry at a particular intersection of capitalism, patriarchy, and digital-age spectacle." – Slant Magazine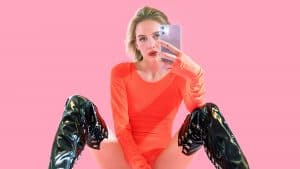 "But it's Kappel, an actress with neither experience in the porn industry nor film, who turns in a star-making performance as Bella. She balances showing not just the insecurity and fear felt by this actress, but the joy too." – Los Angeles Times

"A portrait of a business in which men use women for their own ends, and then convince those same women that this is how things operate—and, as a result, that they should behave likewise." – The Daily Beast

"If you're curious what a feminist take on this world looks like, "Pleasure" might surprise you as much as it did me." – New York Times
Synopsis:
Ninja Thyberg's debut feature film Pleasure is a journey into the Los Angeles porn industry through the lens of newcomer Bella Cherry (Sofia Kappel). Strong, self-confident and determined, Bella embarks on a mission to become the best at any cost.
Pleasure is written and directed by Thyberg with a stunning first time performance by Kappel, who anchors an ensemble of adult industry actors.
Safety In Our Cinema:
As you return to our physical space, your health and safety is our top priority. To learn about all the steps we have taken to prepare and our new procedures visit our Welcoming You Back page.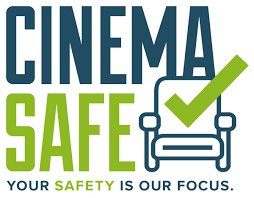 Real Art Ways Cinema is designated Cinema Safe. Learn more about Cinema Safe HERE