Event
NY Times Critic's Pick
99% on Rotten Tomatoes
"An exemplary historical documentary." The NY Times 
"[W]hat "MLK/FBI" drives home: The more we see King as a human and not an icon, the greater his accomplishments become." – Chicago Sun Times
"MLK/FBI is a perceptive reminder that this uphill struggle is ongoing and nothing new." – A.V. Club
MLK/FBI performs the vital task of examining J. Edgar Hoover's relentless campaign of surveillance and harassment against Martin Luther King, Jr. Today when King is celebrated across political spectrums as a moral hero, it's jolting to confront the years when US agents targeted him as a villain.
Inspired by the work of historian David Garrow, the film uses recently declassified files to study the FBI's motives and methods. In the 1950s and '60s, when Black people started mobilizing to fight racial discrimination, Hoover saw the movement as a communist plot. Rather than support equality, the FBI sought to undermine King through wiretapping and blackmail, in what former FBI director James Comey calls "the darkest part of the bureau's history."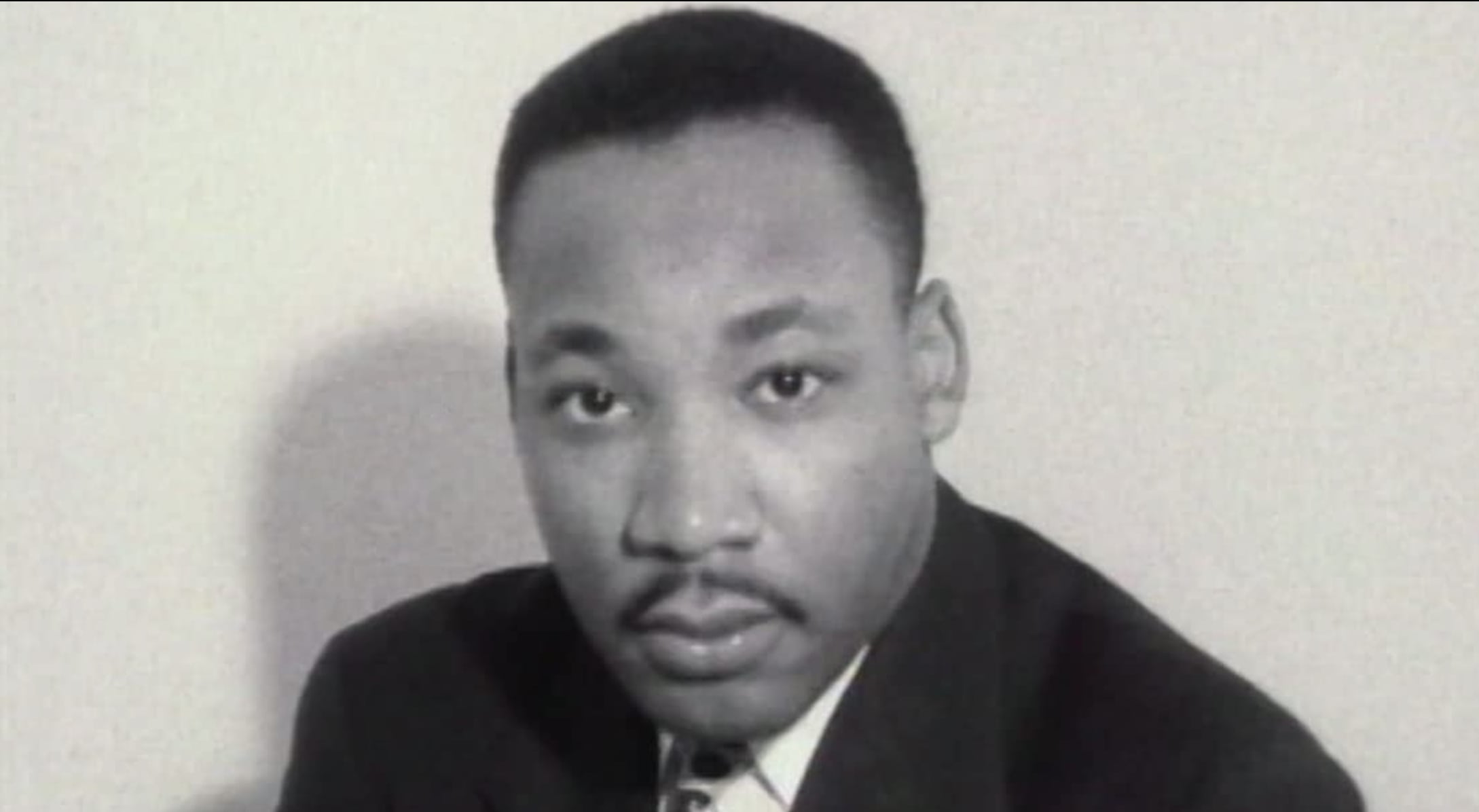 Updates to Our Cinema:
We have learned and been informed by participating in online presentations with Sten H. Vermund, Dean of the Yale School of Public Health, to plan all aspects of welcoming people back into our spaces.
We have taken great care to make sure the physical space is as safe as it can be.
Please Keep In Mind:
If you are not feeling well, stay home.
Once You Get Here:
– Tickets must be purchased in advance and tickets will be scanned at the cafe upon arrival. (Members will need to sign in to access member privileges.)
– You must wear a mask at all times except when eating and drinking in your seat. 
– We have significantly reduced our theatre's capacity to allow a minimum of 6 feet distance between parties.
– We have reduced our showtimes.
– Our theater will be disinfected after each showing and each seat will be cleaned thoroughly.
– We have maximized the air from outdoors circulating into the theatre and we have increased the air filtration in our system. 
– Our staff will check-in prior to each shift to ensure everyone is healthy.
As you return to our physical space, your health and safety is our top priority. To learn about all the steps we have taken to prepare and our new procedures visit our Welcoming You Back page.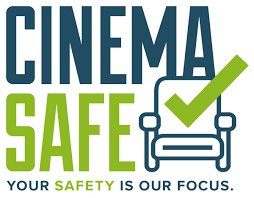 Real Art Ways Cinema is designated Cinema Safe. Learn more about Cinema Safe HERE