Event
Starring Steven Yeun. Directed by Lee Isaac Chung
Six Academy Award Nominations, including Best Picture, Best Director, Best Actor, and Best Supporting Actress
Grand Jury Prize – 2020 Sundance Film Festival
U.S. Dramatic Audience Award – 2020 Sundance Film Festival
98% on Rotten Tomatoes
NY Times Critic's Pick
"It feels like a warm hug from someone you've known for a long time." – NPR
"After an exhausting 2020, the gentle 'Minari' is the movie we need right now"                – Los Angeles Times
"It will break your heart only to piece it back together stronger than before."                    – The Boston Globe
A tender and sweeping story about what roots us, Minari follows a Korean-American family that moves to a tiny Arkansas farm in search of their own American Dream. The family home changes completely with the arrival of their sly, foul-mouthed, but incredibly loving grandmother. Amidst the instability and challenges of this new life in the rugged Ozarks, Minari shows the undeniable resilience of family and what really makes a home.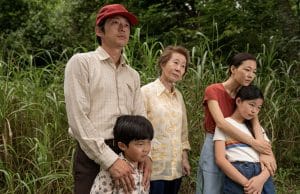 Safety in Our Cinema:
As you return to our physical space, your health and safety is our top priority. To learn about all the steps we have taken to prepare and our new procedures visit our Welcoming You Back page.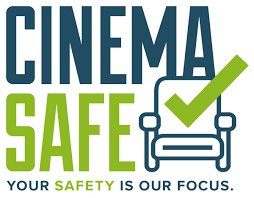 Real Art Ways Cinema is designated Cinema Safe. Learn more about Cinema Safe HERE