Event
Starring Oscar winner Viola Davis and the late Chadwick Boseman.
99% on Rotten Tomatoes

 –  Associated Press

 – Boston Globe

 – Washington Post
"It goes without saying [Chadwick Boseman's] performance is brilliant, and yes, electric, but it's also heroic. If there had to be a final role, what a gift that it was this, an exclamation point to a career that seems ever more momentous." – Associated Press
"There aren't enough words to describe just how breathtaking Davis's performance is as Ma Rainey." – Washington Post
"transcendent…" – RogerEbert.com
"Viola Davis' Ma bursts through the screen and confinements of Rainey's era, standing tall and vibrant in each buttery frame of the film." – NBC News
Chicago, 1927. A recording session. Tensions rise between Ma Rainey (Davis), her ambitious horn player (Boseman), and the white management determined to control the legendary "Mother of the Blues." Based on Pulitzer Prize winner August Wilson's play.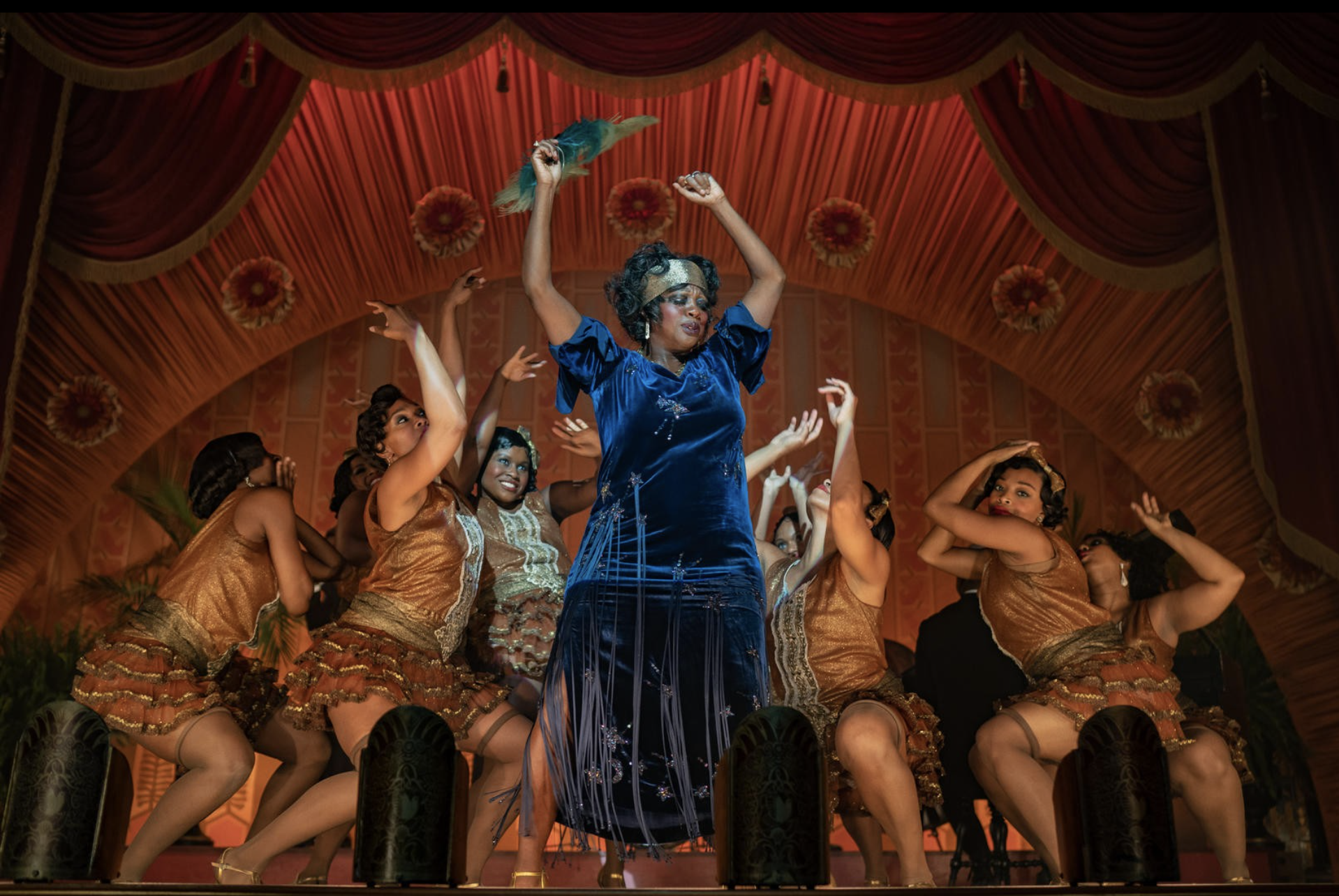 Updates to Our Cinema:
We have learned and been informed by participating in online presentations with Sten H. Vermund, Dean of the Yale School of Public Health, to plan all aspects of welcoming people back into our spaces.
We have taken great care to make sure the physical space is as safe as it can be.
Please Keep In Mind:
If you are not feeling well, stay home.
Once You Get Here:
– Tickets must be purchased in advance and tickets will be scanned at the cafe upon arrival. (Members will need to sign in to access member privileges.)
– You must wear a mask at all times except when eating and drinking in your seat. 
– We have significantly reduced our theatre's capacity to allow a minimum of 6 feet distance between parties.
– We have reduced our showtimes.
– Our theater will be disinfected after each showing and each seat will be cleaned thoroughly.
– We have maximized the air from outdoors circulating into the theatre and we have increased the air filtration in our system. 
– Our staff will check-in prior to each shift to ensure everyone is healthy.
As you return to our physical space, your health and safety is our top priority. To learn about all the steps we have taken to prepare and our new procedures visit our Welcoming You Back page.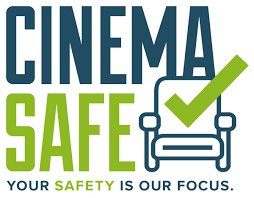 Real Art Ways Cinema is designated Cinema Safe. Learn more about Cinema Safe HERE