Event
FILM
Lunaya: A Yak In The Classroom
"The film is a fable, to be sure, and one that unfolds at a leisurely pace, not a tough-minded psychological drama. But it's sharp-witted as well as soulful, reasonably suspenseful and brings news from a little-known area of the world." – Wall Street Journal
Oscar nominated for Best International Feature Film
Synopsis:
An aspiring singer living with his grandmother in the capital of Bhutan dreams of getting a visa to relocate to Australia.
Safety In Our Cinema:
As you return to our physical space, your health and safety is our top priority. To learn about all the steps we have taken to prepare and our new procedures visit our Welcoming You Back page.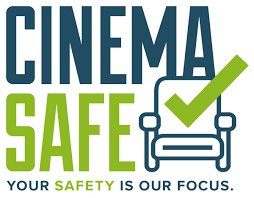 Real Art Ways Cinema is designated Cinema Safe. Learn more about Cinema Safe HERE