Event
"An immersive, experiential film, a work of creative nonfiction that, above all, portrays Sasha's experience with an ardent, dramatic attentiveness; its distinctive style seems uniquely crafted to the implications of her story." – The New Yorker

"Lifshitz invites us to consider Sasha's feelings: the stark reality of her despair, the depth of which only images can communicate, asking us to reconsider what exactly is fueling our ideological fights." – The New York Times

"Little girl, big documentary." – Hollywood Reporter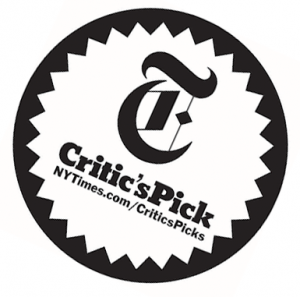 Synopsis:
A moving portrait of 7-year-old Sasha, who has always known that she is a girl. Sasha's family has recently accepted her gender identity, embracing their daughter for who she truly is while working to confront outdated norms and find affirmation in a small community of rural France. Realized with delicacy and intimacy, Sébastien Lifshitz's documentary poetically explores the emotional challenges, everyday feats, and small moments in Sasha's life.
And join us after the 3pm screening on Sunday, October 17 for a talkback with our Cinema Coordinator Ian Ally-Seals and our Front of House Supervisor Mia Lozada!
Safety In Our Cinema:
As you return to our physical space, your health and safety is our top priority. To learn about all the steps we have taken to prepare and our new procedures visit our Welcoming You Back page.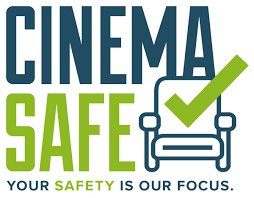 Real Art Ways Cinema is designated Cinema Safe. Learn more about Cinema Safe HERE