Event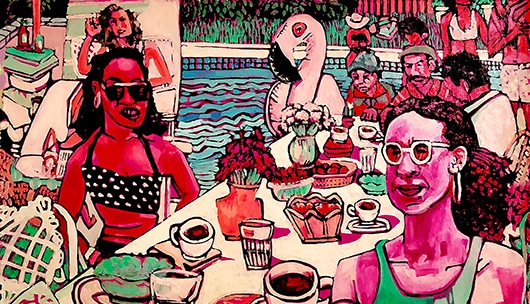 ARTS
INDIGESTION:
Athena Rigas
Real Art Ways presents a solo exhibition by 2019 Real Art Awards recipient Athena Rigas.
Rigas' vibrant paintings visualize her experience of synesthesia resulting in everyday domestic scenes becoming richly overloaded with color and patterns. The textiles and patterns that appear in her work blend cultures and recall her childhood surrounded by Greek immigrant communities.
About the Artist:
Athena Rigas is a painter and mixed media artist born and raised in New York City. She recently received her BFA in Fine Arts from the Parsons School of Design.  Her work has been exhibited among other places, at the SLEEPCENTER Gallery, NY, The MICA Decker Gallery, MD, and at The New School in NY.
To learn more about work, visit her website.
Image caption: A Less Big Splash, 24 in x 34 in, 2020, oil on canvas
The 2019 Real Art Awards is supported in part by the National Endowment of the Arts.


Visual arts programming at Real Art Ways is supported by the Andy Warhol Foundation for the Visual Arts.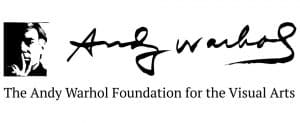 Real Art Ways Digital Gallery
Click slide to enlarge. Images by John Groo.

Welcoming You Back Safely:
Since the shutdown, we have been planning how to safely welcome people back to our space. Read about the steps we have taken HERE