Event
98% on Rotten Tomatoes
"As a big, energizing summertime songfest, In the Heights delivers with verve." – Vanity Fair
"In the Heights captures the bustling, changing multicultural Washington Heights neighborhood of Manhattan with a dizzying array of song and dance styles, from hip-hop to Latin influences." – USA Today
"A brash and invigorating entertainment, a movie of tender, delicate moments that nonetheless revels unabashedly in its own size and scale.' – Los Angeles Times
Synopsis:
In the Heights fuses Lin-Manuel Miranda's (Hamilton) kinetic music and lyrics with director Jon M. Chu's (Crazy Rich Asians) lively and authentic eye for storytelling to capture a world very much of its place, but universal in its experience.
In the Heights lights up on Washington Heights… The scent of a cafecito caliente hangs in the air just outside of the 181st Street subway stop, where a kaleidoscope of dreams rallies this vibrant and tight-knit community. At the intersection of it all is the likable, magnetic bodega owner Usnavi (Anthony Ramos), who saves every penny from his daily grind as he hopes, imagines and sings about a better life.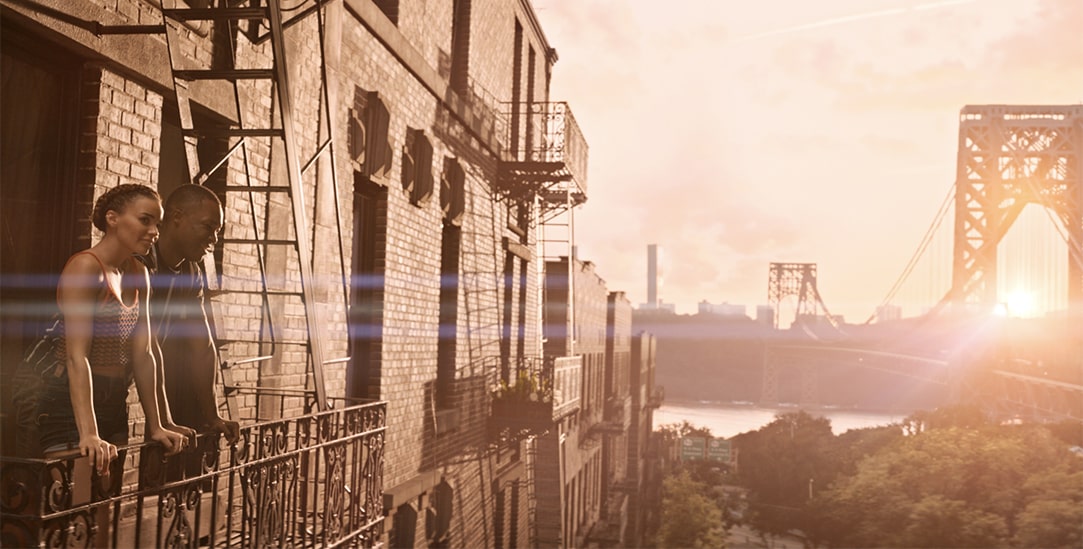 Safety In Our Cinema:
As you return to our physical space, your health and safety is our top priority. To learn about all the steps we have taken to prepare and our new procedures visit our Welcoming You Back page.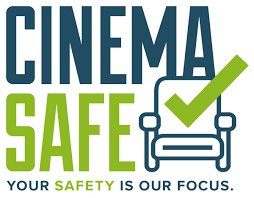 Real Art Ways Cinema is designated Cinema Safe. Learn more about Cinema Safe HERE