Event
91% on Rotten Tomatoes
Starring Toni Collette
"The kind of unabashed crowd-pleaser that was made with care." RogerEbert.com
"A well-cast, artfully handled effort that exercises sufficient restraint to really earn its requisite laughter and tears." – Variety
Synopsis:
Experience the inspiring true story of Dream Alliance, an unlikely race horse bred by small town bartender, Jan Vokes (Toni Collette). With very little money and no experience, Jan convinces her neighbors to chip in their meager earnings to help raise Dream and compete with the racing elites. Their investment pays off as Dream rises through the ranks and becomes a beacon of hope in their struggling community.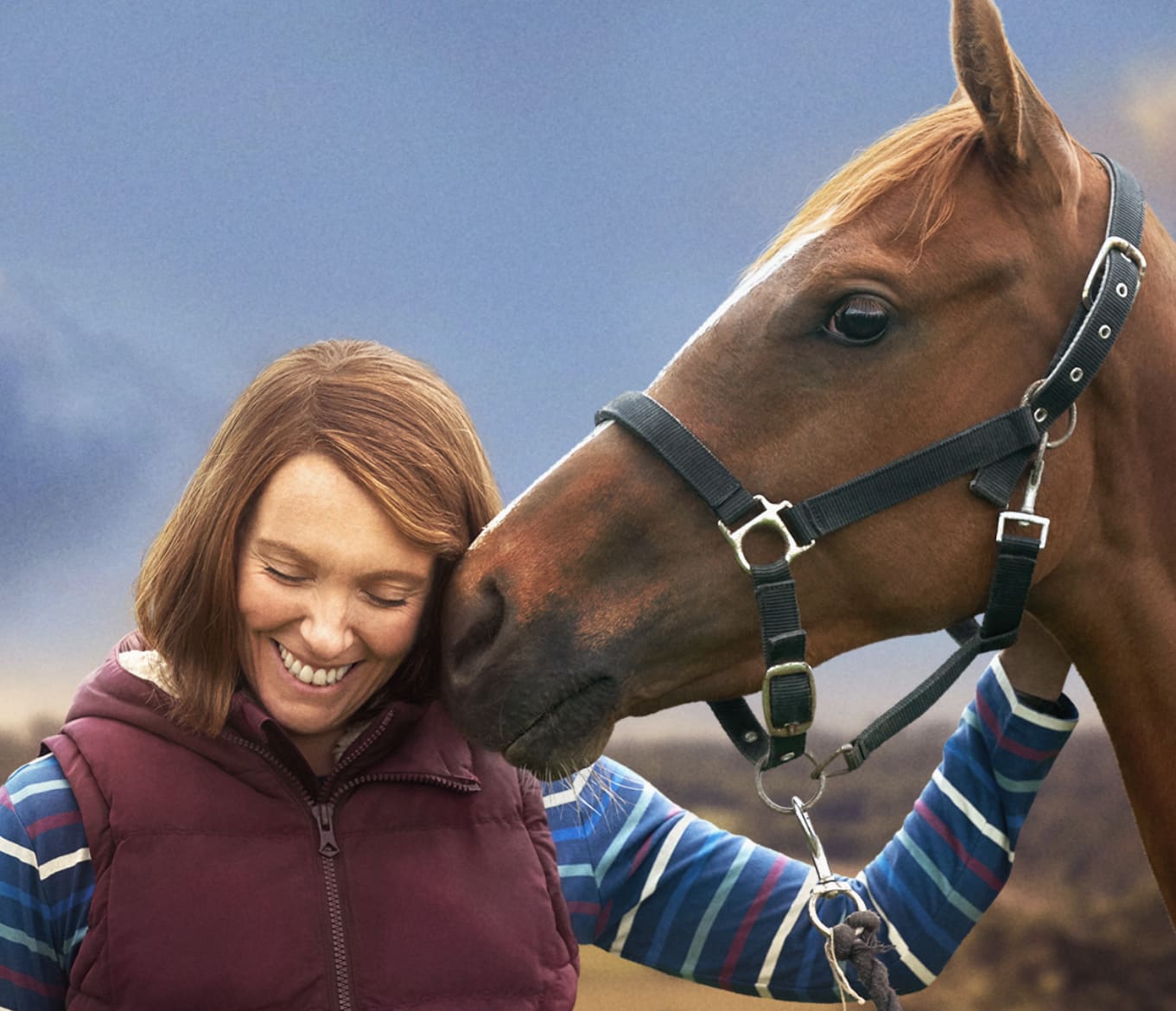 Safety In Our Cinema:
As you return to our physical space, your health and safety is our top priority. To learn about all the steps we have taken to prepare and our new procedures visit our Welcoming You Back page.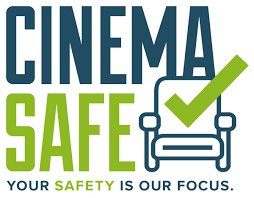 Real Art Ways Cinema is designated Cinema Safe. Learn more about Cinema Safe HERE