Event
A new documentary that explores the implications of MIT Media Lab researcher Joy Buolamwini's startling discovery that racial bias is written into the code of facial recognition algorithms.
The new critically acclaimed documentary will be available to rent through our Virtual Cinema starting Wednesday, November 18.
Free Online Q&A Event:
Thursday, November 19 at 8:30pm EST, join the livestreamed discussion hosted by the Coolidge Theatre and moderated by CNN Commentator Van Jones. The discussion is available on the Coolidge Theatre YouTube Channel.
The panel will feature:
Joy Buolamwini, Founder, Algorithmic Justice League
Dr. Safiya Umoja Noble, Author, Algorithms of Oppression
Clare Garvie, Researcher, The Perpetual Lineup
Shalini Kantayya, director of Coded Bias
Kade Crockford, Director, Technology for Liberty Program, ACLU
Alvaro Bedoya, Founding Director, Center on Privacy and Technology at Georgetown Law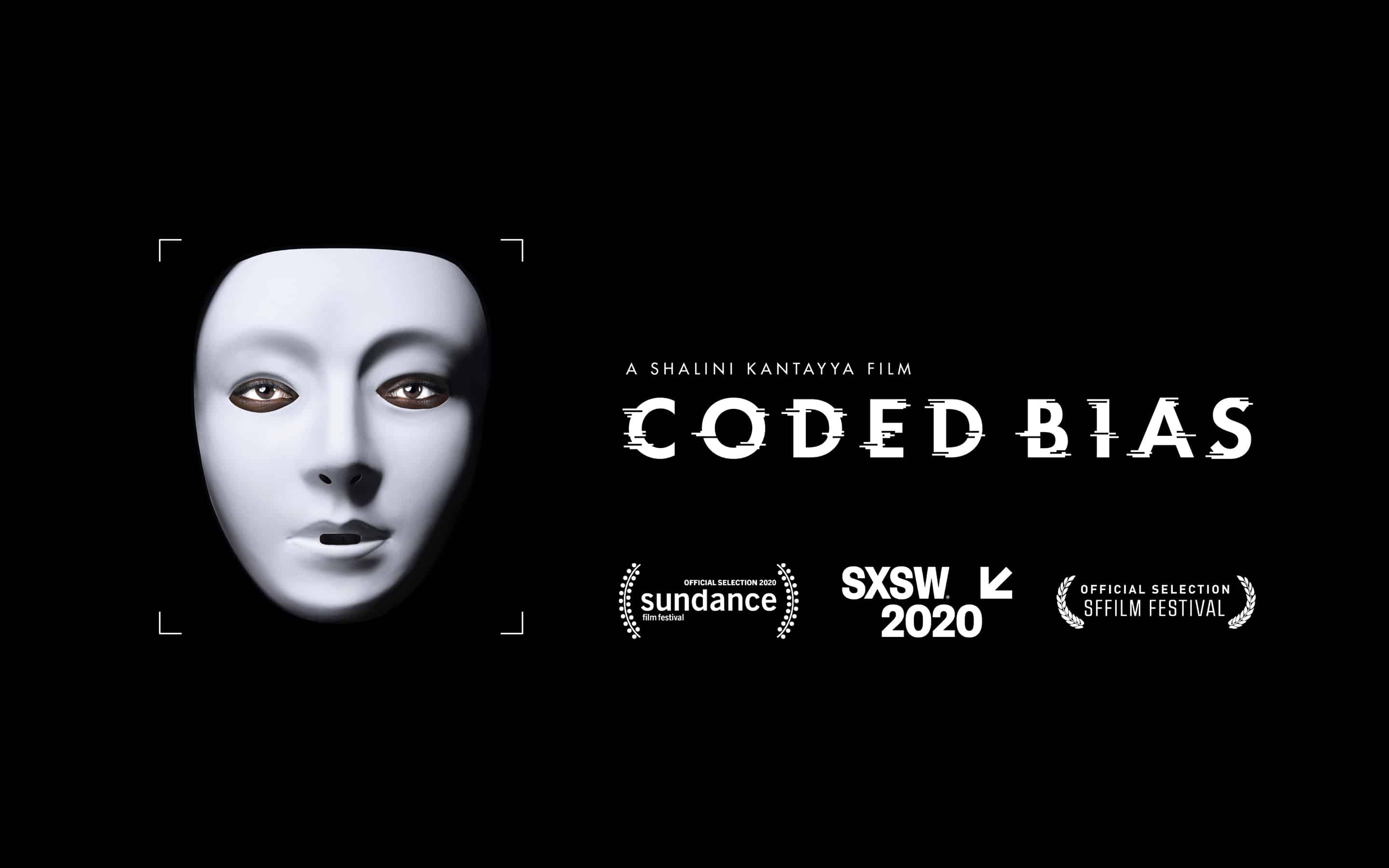 Coded Bias Synopsis:
Modern society sits at the intersection of two crucial questions: What does it mean when artificial intelligence (AI) increasingly governs our liberties? And what are the consequences for the people AI is biased against? When MIT Media Lab researcher Joy Buolamwini discovers that most facial-recognition software does not accurately identify darker-skinned faces and the faces of women, she delves into an investigation of widespread bias in algorithms. As it turns out, AI is not neutral, and women are leading the charge to ensure our civil rights are protected.
"This clear-eyed documentary explores how machine-learning algorithms can perpetuate society's existing class-, race- and gender-based inequities." – Devika Girish, New York Times
"Shalini Kantayya's Coded Bias effectively brings to light a modern civil rights issue that can be proven with data." – Nick Allen, RogerEbert.com