Event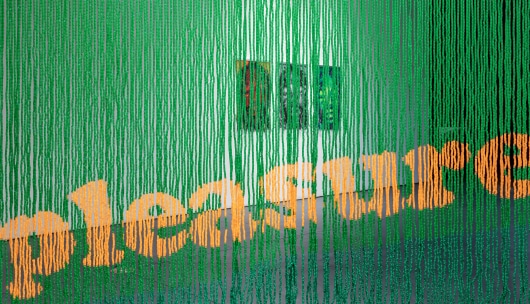 ARTS
Artist Conversation: Felandus Thames, Kiese Laymon, Charlie R. Braxton and Noel W. Anderson
To register for this free event, click here.
4 outstanding Black artists and writers will take part in an online conversation sparked by Felandus Thames' The Things That Haunt Me Still, on view at Real Art Ways, in Hartford, Connecticut. The dialogue will feature artist Felandus Thames, writers Kiese Laymon (Heavy: An American Memoir) and Charlie R. Braxton (Cinders Rekindled) and will be moderated by artist Noel W. Anderson.
This event will also be broadcast on our Facebook page.
About the Panelists: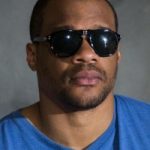 Noel W. Anderson is an artist, and Assistant Professor in Printmaking at NYU. Anderson holds a BFA from Ohio Wesleyan, an MFA from Indiana University, and an MFA in Sculpture from Yale. He was recently included in the Studio Museum of Harlem's exhibition Speaking of People: Ebony, Jet, and Contemporary Art.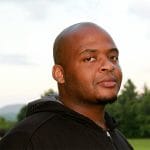 Kiese Laymon from Jackson, Mississippi, is the author of the bestselling Heavy: An American Memoir, which won the 2019 Andrew Carnegie Medal for Excellence in Nonfiction, the 2018 Christopher Isherwood Prize for Autobiographical Prose, the Austen Riggs Erikson Prize for Excellence in Mental Health Media, and was named one of the 50 Best Memoirs of the Past 50 Years by The New York Times.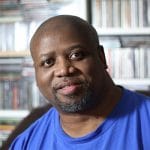 Charlie R. Braxton is a poet, playwright and journalist born in McComb, Mississippi. He has published two volumes of poetry, Cinders Rekindled (2013), and Ascension from the Ashes (1991). His poetry has appeared in literary journals The Black Nation, Black American Literature Forum, Cutbanks, Drumvoices Review, Eyeball Literary Magazine, Shout Out UK, The San Fernando Poetry Journal, The Transnational and others.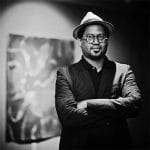 Felandus Thames is a conceptual artist living and practicing in the greater New York area. Born in Mississippi, Thames holds an MFA from Yale. He has been included in exhibitions at the Kravets Wehby Gallery, Galerie Myrtis, Tilton Gallery, Heather James Gallery, Charles H. WrightMuseum, USF Contemporary Art Museum, International Center for Printmaking New York, and the African American Museum of Philadelphia.