Event
3,644 people came to see Ove in 2016 and now one of Real Art Ways' most beloved films is back!
"Cinematic comfort food." – NY Times
"Manages to fuse melodrama with dark comedy and — no small feat — make it work." – Washington Post
Stepping from the pages of Fredrik Backman's international best-selling novel, A Man Called Ove is the quintessential angry old man next door. An isolated retiree with strict principles and a short fuse, who spends his days enforcing block association rules that only he cares about, and visiting his wife's grave, Ove has given up on life.
Enter a boisterous young family next door who accidentally flattens Ove's mailbox while moving in and earning his special brand of ire. Yet from this inauspicious beginning an unlikely friendship forms and we come to understand Ove's past happiness and heartbreaks.
What emerges is a heartwarming tale of unreliable first impressions and the gentle reminder that life is sweeter when it's shared.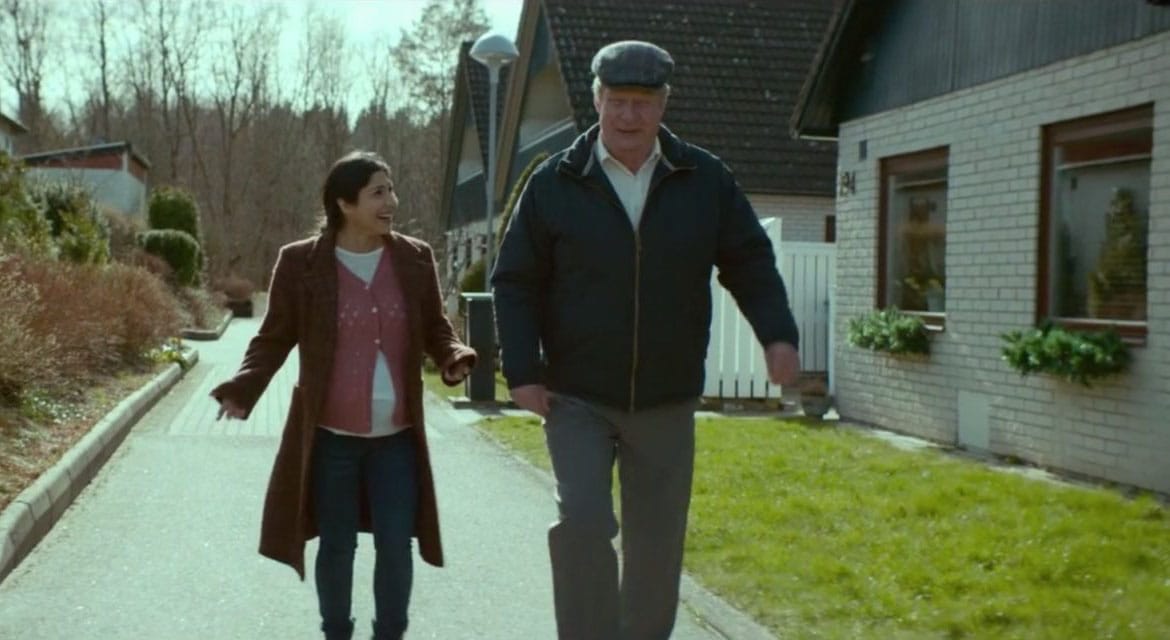 Updates to Our Cinema:
We have learned and been informed by participating in online presentations with Sten H. Vermund, Dean of the Yale School of Public Health, to plan all aspects of welcoming people back into our spaces.
We have taken great care to make sure the physical space is as safe as it can be.
Please Keep In Mind:
If you are not feeling well, stay home.
Once You Get Here:
– Tickets must be purchased in advance and tickets will be scanned at the cafe upon arrival. (Members will need to sign in to access member privileges.)
– You must wear a mask at all times except when eating and drinking in your seat. 
– We have significantly reduced our theatre's capacity to allow a minimum of 6 feet distance between parties.
– We have reduced our showtimes.
– Our theater will be disinfected after each showing and each seat will be cleaned thoroughly.
– We have maximized the air from outdoors circulating into the theatre and we have increased the air filtration in our system. 
– Our staff will check-in prior to each shift to ensure everyone is healthy.
As you return to our physical space, your health and safety is our top priority. To learn about all the steps we have taken to prepare and our new procedures visit our Welcoming You Back page.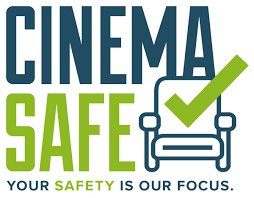 Real Art Ways Cinema is designated Cinema Safe. Learn more about Cinema Safe HERE