Event
FILM
2021 Oscar-Nominated Short Films: Live Action
OPENING THURSDAY, April 1, 2021
Every year Real Art Ways brings the Oscar-Nominated Short Films to its cinema so you can enjoy some of the finest film making of the year. All three categories are offered – Animation, Live Action, and Documentary. This is your annual chance to see all of these nominees before the Academy Awards on Sunday, April 25 at 8 PM EST.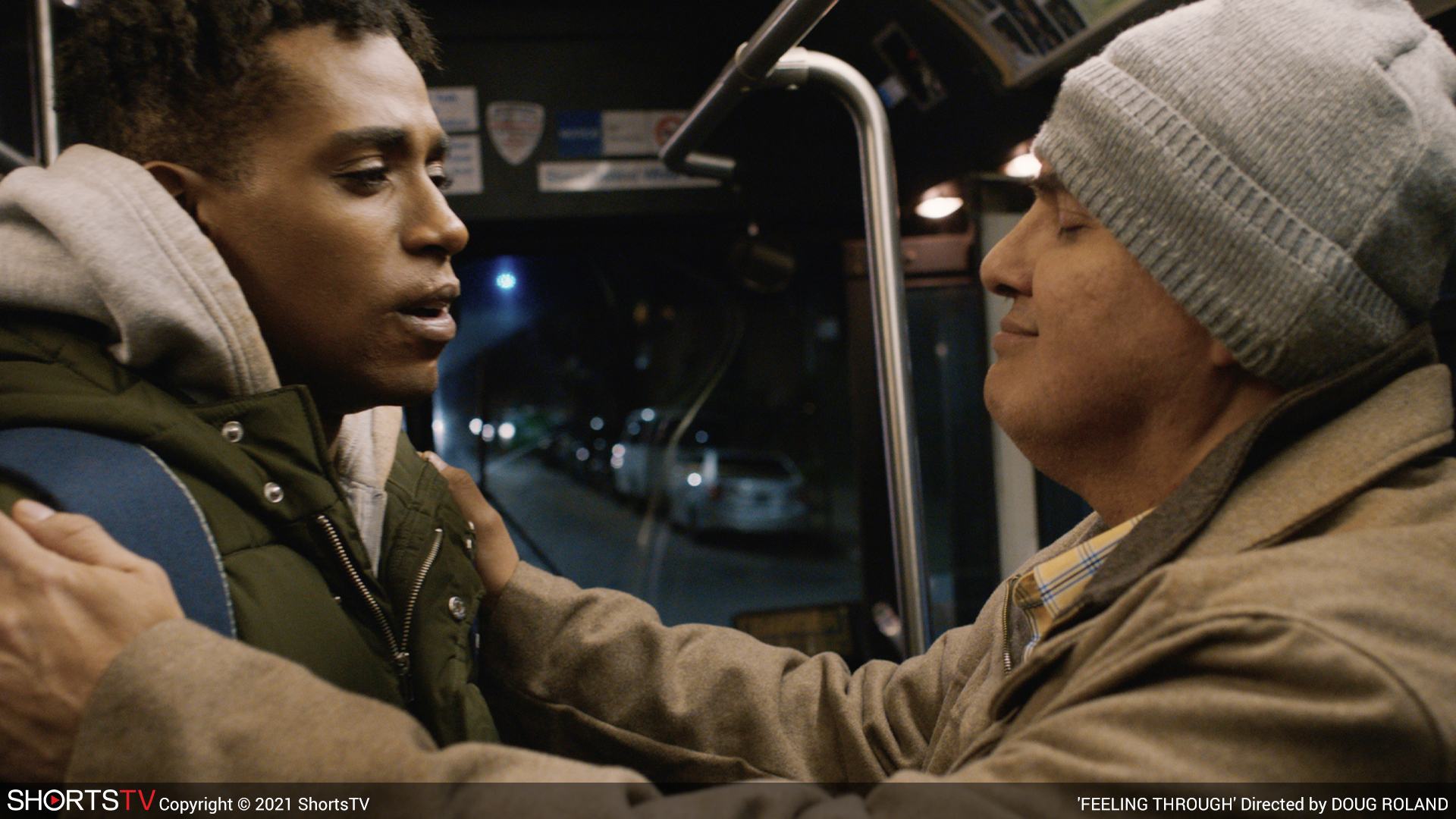 LIVE ACTION SHORTS (Running Time: 140 minutes with a short intermission)
The Present– Farah Nabulsi (Palestine, 25 min.)
Feeling Through– Doug Roland and Susan Ruzenski (USA, 19 min.)
Two Distant Strangers– Travon Free and Martin Desmond Roe (USA, 25 min.)
White Eye– Tomer Shushan and Shira Hochman (Israel, 21 min.)
The Letter Room– Elvira Lind and Sofia Sondervan (USA, 33 min.)
Ratings guidelines:
Live Action: R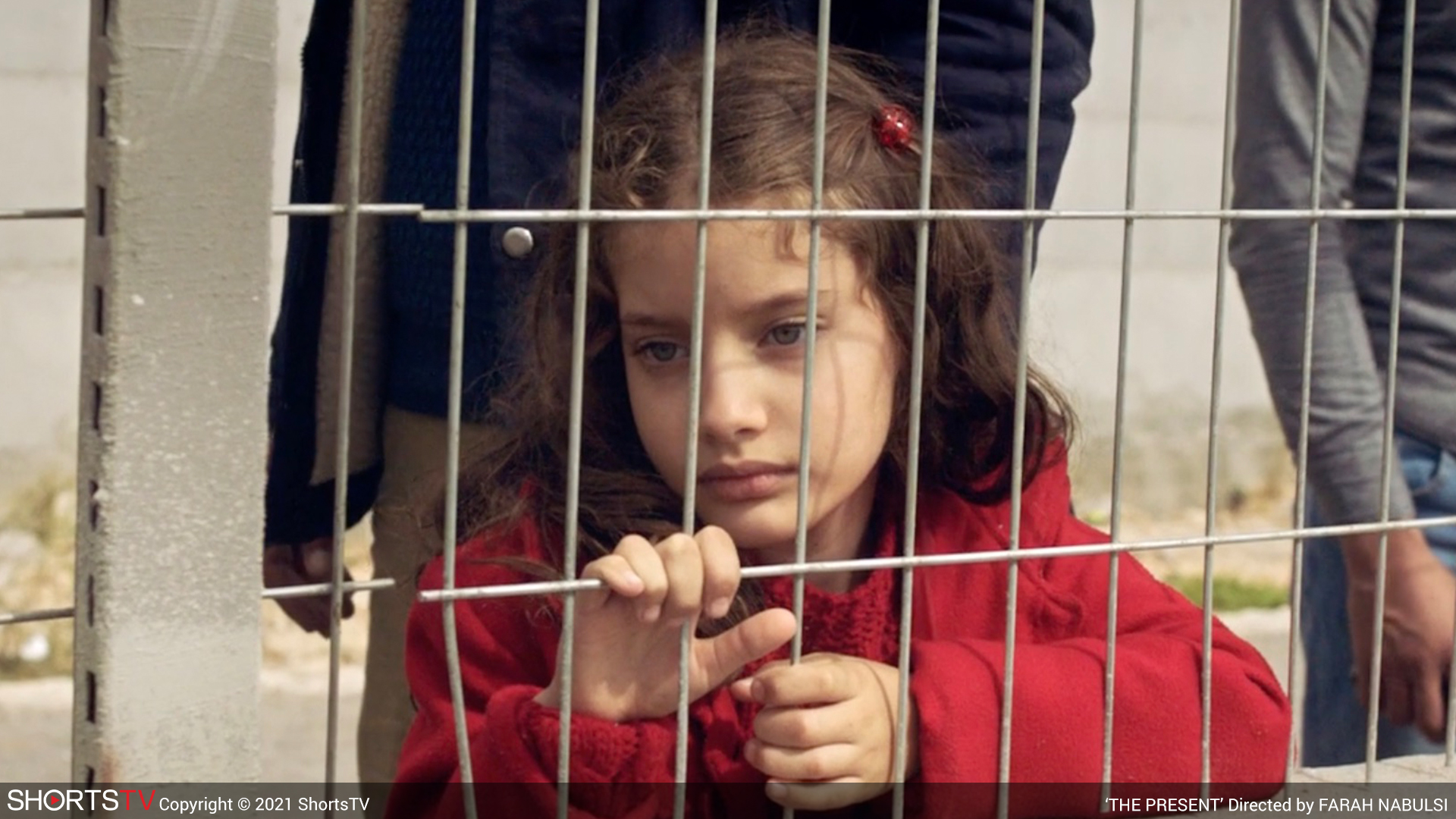 Safety In Our Cinema:
As you return to our physical space, your health and safety is our top priority. To learn about all the steps we have taken to prepare and our new procedures visit our Welcoming You Back page.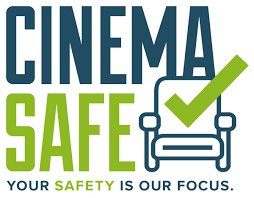 Real Art Ways Cinema is designated Cinema Safe. Learn more about Cinema Safe HERE