Event
FILM
2021 Oscar-Nominated Short Films: Documentary
Please note:
Due to the anticipated popularity of these films and our Cinema's decreased capacity, all tickets must be reserved in advance. Ticket purchases will not be permitted at the Real Art Ways Box Office on the day of a particular showing. Tickets may be purchased on our website or by calling us at (860) 232-1006. This event will sell out quickly.
OPENING THURSDAY, April 1, 2021
Every year Real Art Ways brings the Oscar-Nominated Short Films to its cinema so you can enjoy some of the finest film making of the year. All three categories are offered – Animation, Live Action, and Documentary. This is your annual chance to see all of these nominees before the Academy Awards on Sunday, April 25 at 8 PM EST.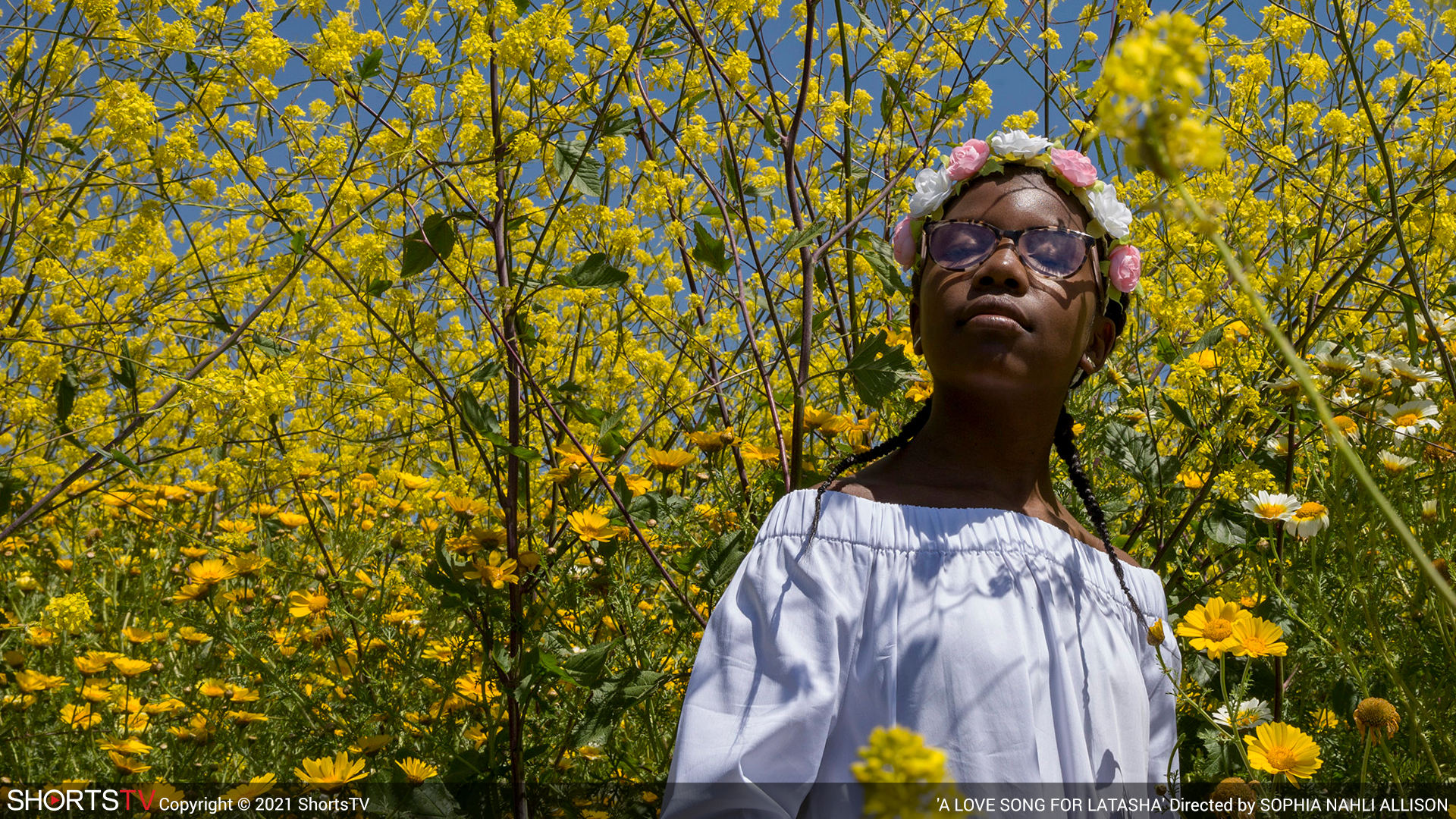 DOCUMENTARY SHORTS (Running Time: 146 minutes with a short intermission)
A Love Song for Latasha – Sophia Nahli Allison and Janice Duncan (USA, 18 min.)
Do Not Split – Anders Hammer and Charlotte Cook (USA/Norway, 36 min.)
Hunger Ward – Skye Fitzgerald and Michael Scheuerman (USA, 40 min.)
Colette – Anthony Giacchino and Alice Doyard (France/Germany/USA, 24 min.)
A Concerto Is a Conversation – Ben Proudfoot and Kris Bowers (USA, 13 min.)
Ratings guidelines:
Documentary: R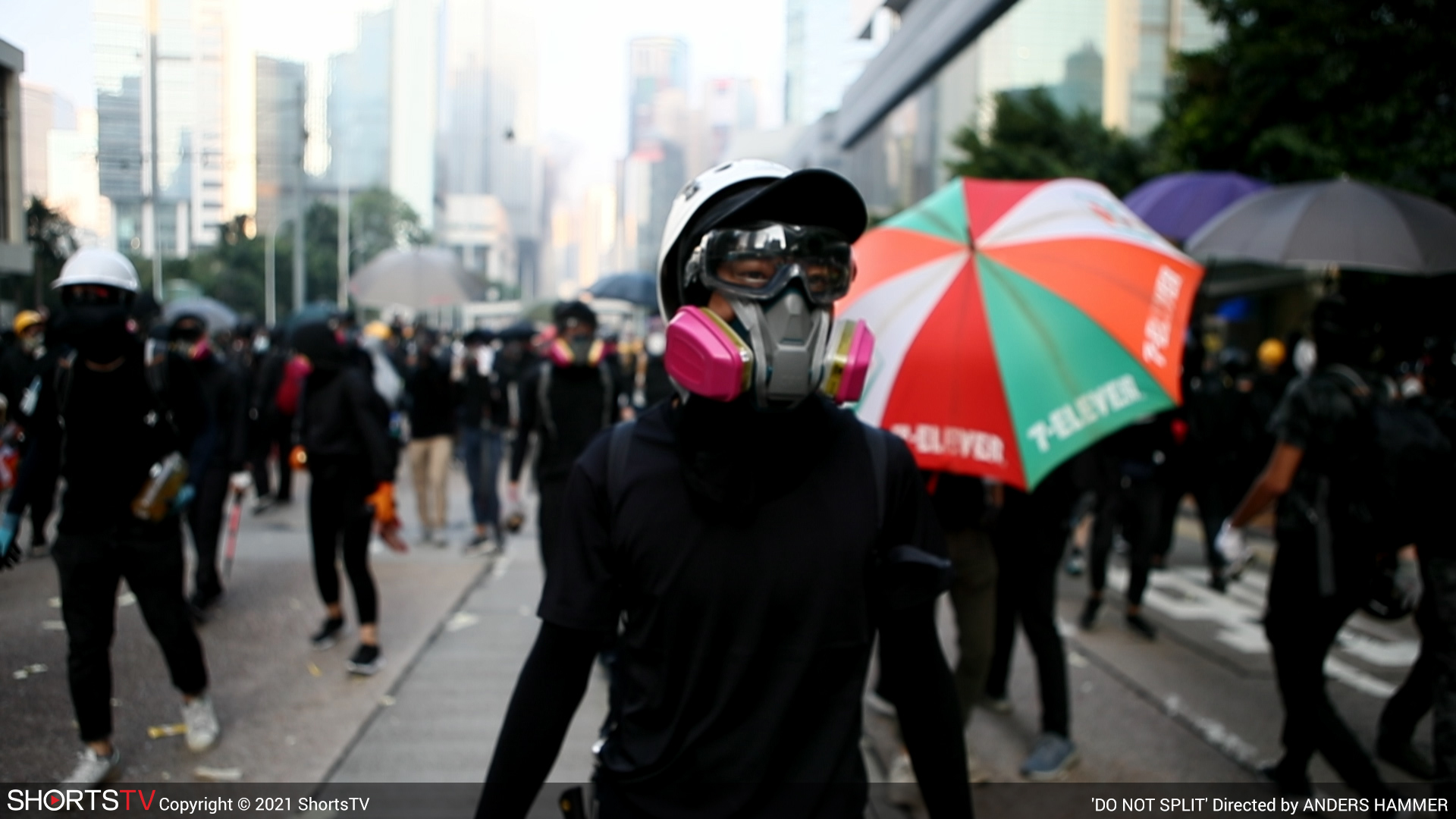 Safety In Our Cinema:
We have learned and been informed by participating in online presentations with Sten H. Vermund, Dean of the Yale School of Public Health, to plan all aspects of welcoming people back into our spaces.
We have taken great care to make sure the physical space is as safe as it can be.
Please Keep In Mind:
If you are not feeling well, stay home.
Once You Get Here:
– Tickets must be purchased in advance and tickets will be scanned at the cafe upon arrival. (Members will need to sign in to access member privileges.)
– Masks must be worn at all times while visiting Real Art Ways. Masks may only be removed in the Cinema when eating and drinking in your assigned seat.
– We have significantly reduced our theatre's capacity to allow a minimum of 6 feet distance between parties.
– We have reduced our showtimes.
– Our theater will be disinfected after each showing and each seat will be cleaned thoroughly.
– We have maximized the air from outdoors circulating into the theatre and we have increased the air filtration in our system. 
– Our staff will check-in prior to each shift to ensure everyone is healthy.
As you return to our physical space, your health and safety is our top priority. To learn about all the steps we have taken to prepare and our new procedures visit our Welcoming You Back page.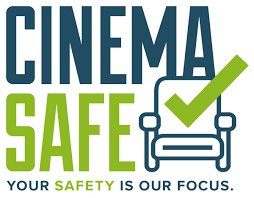 Real Art Ways Cinema is designated Cinema Safe. Learn more about Cinema Safe HERE