Event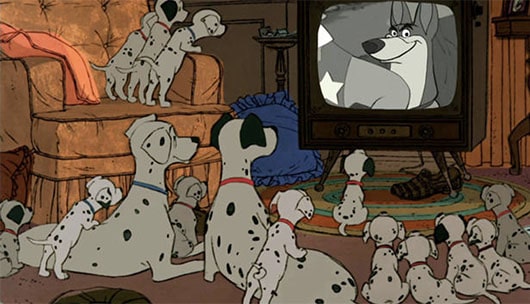 Many of us are watching more at home than ever before.
We are thinking it will be fun and interesting to invite people to take part in a conversation, facilitated by our enthusiastic Cinema Coordinator, Ian Ally-Seals.
What are you watching? What do or don't you like, and why? What do you think we should be watching next? It'll be a conversation-sized group.
Details:
You can register HERE
Any questions please email our Cinema Coordinator, Ian Ally-Seals at iallyseals@realartways.org