Event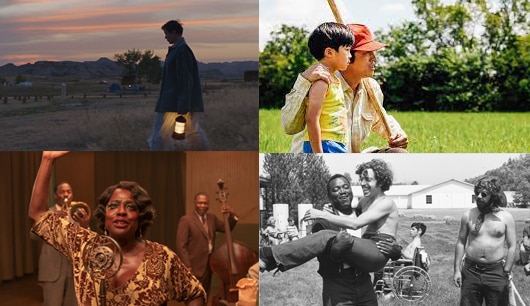 EVENTS
What Are We Watching: Oscars Edition
Oscar buzz is in the air…so let's talk about it!
This month, we're focusing on Oscar nominated films! Real Art Ways showed eight of the nominated films…and the Oscar Shorts are coming in April.
Join our always-lively Cinema Coordinator Ian Ally-Seals, and sidekick Front-of-House staffer Rae Caldwell, as they get you sharing.
Details:
You can register HERE
Any questions please email our Cinema Coordinator, Ian Ally-Seals at iallyseals@realartways.org