Event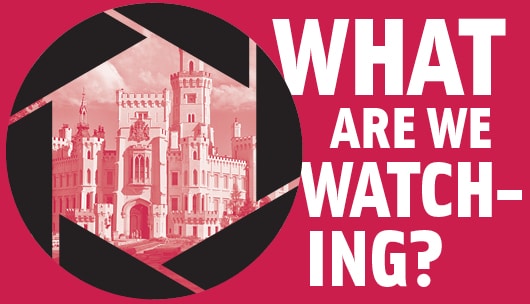 Films and shows can provide entertainment, connection, knowledge, comfort, and conversation.
And, many of us are watching more at home than ever before…so let's talk about it!
Join us for an hour-long conversation, co-facilitated by cinema coordinator Ian Ally-Seals and front of house staffer Rae Caldwell
Have essential viewing to share?
Looking for recommendations?
In this open-ended chat, everyone will have space to share and connect. We hope you can join us!
Details:
You can register HERE
Any questions please email our Cinema Coordinator, Ian Ally-Seals at iallyseals@realartways.org