Event
99% on Rotten Tomatoes
"Song of the Sea blends Celtic legends, bravura design and animation, and intelligent storytelling" – Guardian
"Sweet, aesthetically breathtaking." –Boston Globe
Synopsis:
Ben, a young Irish boy, and his little sister Saoirse, a girl who can turn into a seal, go on an adventure to save the spirit world.
Safety In Our Cinema:
As you return to our physical space, your health and safety is our top priority. To learn about all the steps we have taken to prepare and our new procedures visit our Welcoming You Back page.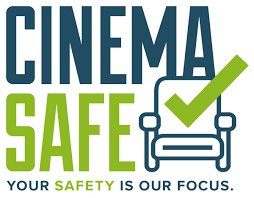 Real Art Ways Cinema is designated Cinema Safe. Learn more about Cinema Safe HERE