Event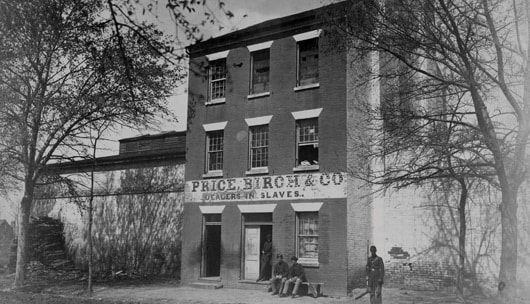 With Authors Ned & Constance Sublette
Slavery went beyond free labor; domestic slave breeding practices were a deeply entrenched economic system in United States history. By showing that enslaved people functioned as very expensive commodities whose value depended not only on how much they could produce but on how much they could reproduce, the Sublettes' narrative reveals that the majority of the South's wealth lay not in land, cotton or rice, but in slaves – specifically, in what they term the "capitalized womb." Along the way, they describe the roles of major figures of colonial and US history – Jefferson, Jackson, Polk, and many others — in creating and defending the slave-breeding economy, which expanded along with the growing nation, while others – most especially the enslaved themselves – resisted it.
This event is free and open to the public.
Collaboration and Support
Presented in collaboration with the Harriet Beecher Stowe Center.
"...the Sublettes have painstakingly provided readers with both a compelling narrative and a well-documented and factual rendering."
"Drawing on the most recent scholarship, Ned and Constance Sublette get it right...The three-hundred-year story has rarely, if ever, been told so fully or so well."
"A massive story of impressive research"