Event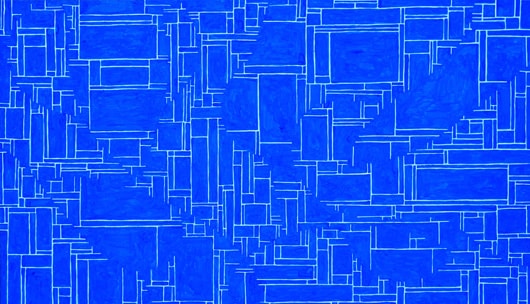 Trained as an architect, New Haven-based artist Stephen Grossman uses drawing and painting as a means to navigate dimensional space on paper and panel. Through mixing organic and geometric shapes, his work embodies both structural architecture and figurative bodies. Charcoal, ink, and graphite create subtle differences in warmth throughout his drawings, accented by moments of intensity through gouache.
The works presented in Wander allow the viewer to engage an imaginative sense of space through Grossman's line weight, texture, and sparse usage of color.
To view more of Grossman's work, go to his website.
Featured image: I once delivered a package to the 89th floor of the Empire State Building, gouache on panel, 16" x 20", 2017.