Event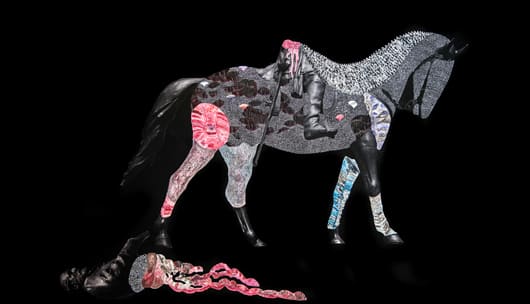 Featured artists include:
Rebecca Belmore                    Nate Lewis
Cassils                                    Jeffrey Meris
Nick Cave                               Paper Monuments
Nona Faustine                        FEED
Paul Ramirez Jonas                 Doreen Garner
Lee Mixashawn Rozie             Xandra Ibarra
Veo Veo Design                     Marisa Williamson
Curated by Sarah Fritchey.
This exhibition considers the roles artists play in monument removal and making– as storytellers who unearth the histories and meanings of existing monuments, activists who participate in direct actions that lead to monument removal, and civic designers who work with government officials to envision new processes for including everyday people in monument-making.
As a whole, the featured artworks and projects reject a top-down approach, consider who and what we remember, and what places, events, and movements matter. Click here to read the Statues Also Die catalogue.
Add your voice. We want your ideas to be part of this exhibition. More information HERE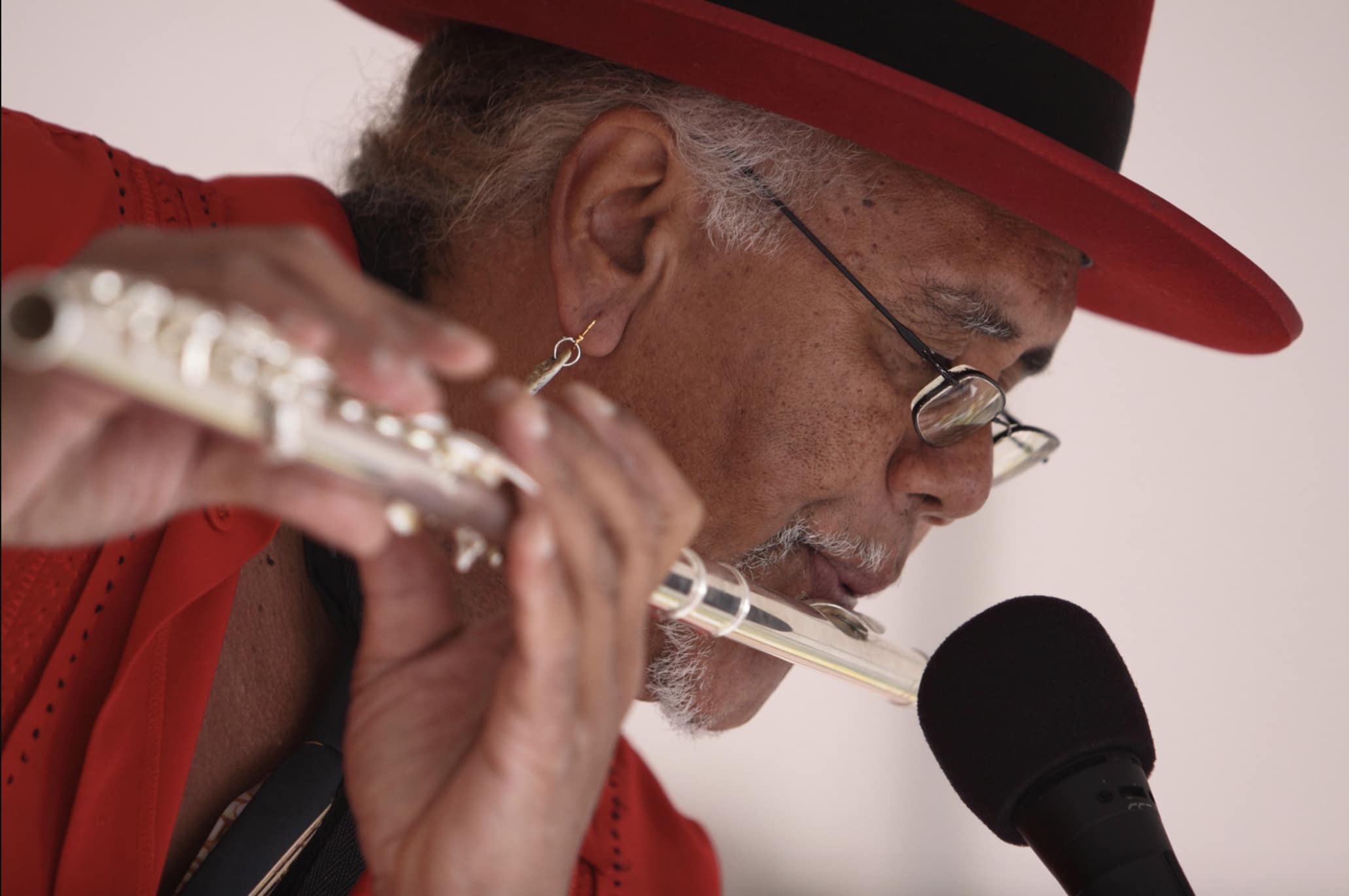 Reception & Performance
Sunday, Nov. 8 from 1:30 – 3:30 PM
Outdoor Performance by Lee Mixashawn Rozie at 2 PM
Join us as Mixashawn shares his sonic monument to life in Hartford, Quannatuckwa aka ct, a new score that mixes the roots of jazz with the traditions of indigenous music.
Event Logistics:
– You will be required to wear a face mask at all times
– Please keep a minimum of 15 ft physical distance from Mixashawn when he is performing and a minimum physical distance of six ft. from guests not in your party.
– After the performance, you are invited to our galleries to see the exhibition.  As you return to our physical space, your health and safety is our top priority. Learn about all the steps we have taken to prepare and our new procedures HERE
Top Image: Nate Lewis, Probing The Land VIII (Robert E. Lee, After The Fire), 2020, Hand-sculpted inkjet print, ink, frottage, graphite, 43" x 60"
Supported by the Andy Warhol Foundation for the Visual Arts.