> THIS IS A PERMANENT STRUCTURE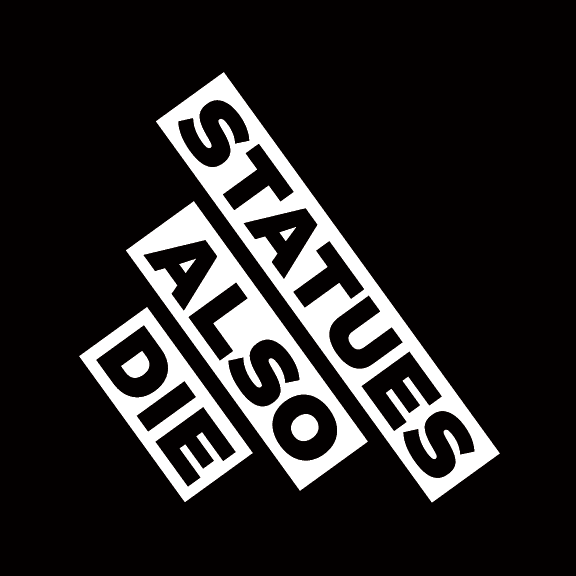 WHO / WHAT DOES IT REPRESENT?
We need space to grieve. This is an anti-monument that is based on the Appalachian beekeeping tradition of telling the Hives of deaths and births that has its roots in ancient Celtic belief in bees as messengers to the Otherworld. This unmonument provides both a personal space to grieve and a community space to participate in rituals of healing.