Event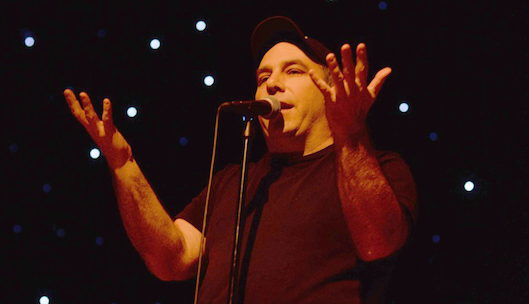 Don't miss this fantastic night of storytelling to kick off the school year and Speak Up's fall season!
Speak Up returns to Real Art Ways with Tests: Stories About Trials, Tribulations, and Old Fashioned Quizzes. School will be back in session and all are invited for a night of hilarity and heartbreak.
The cast features Speak Up veteran storytellers Anne Stuart of Boston, Nina Lichtenstein of Maine, and Hartford area locals Matthew Dicks and Barbara Klau. Joining them will be professional storyteller and New Yorker Carla Katz and first timers Ellen Feldman Ornato and Christine Thibodeau.
Hosted – as always, by Elysha Dicks.