Event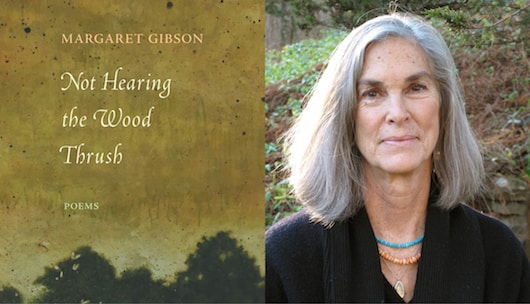 ARTS
September Riverwood Poetry Series
Riverwood Poetry is a FREE series that takes place on the second Tuesday of the month September 2019 – May 2020. Each night begins with an open mic, followed by a poetry reading featuring regionally-or nationally-known poets.
September Poet | Margaret Gibson
Margaret will read poetry from published books that contemplate our relationship with Nature in a time of climate crisis and environmental grief. The poems make a connection between our most intimate personal relationships and the Living World.
Margaret Gibson, current Connecticut Poet Laureate, is the author of 12 books of poems, all from LSU Press, most recently Not Hearing the Wood Thrush, 2018. A poem from that collection, Passage was included in The Best American Poetry, 2017. The title poem from her previous collection, Broken Cup, 2014, won a Pushcart Prize for 2016. Broken Cup was a Finalist for the 2016 Poet's Prize.  Awards include the Lamont Selection for Long Walks in the Afternoon (1982), the Melville Kane Award (co-winner) for Memories of the Future (1986), and the Connecticut Book Award in Poetry for One Body (2008).  The Vigil was a Finalist for the National Book Award in Poetry in 1993. She has also written a memoir, The Prodigal Daughter, University of Missouri Press, 2008. Gibson is Professor Emerita, University of Connecticut, and lives in Preston, CT.  Click here to learn more about Margaret Gibson.
About Riverwood Poetry Series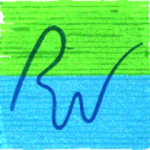 The Riverwood Poetry Series, Inc. is a non-profit arts organization committed to the promotion and appreciation of poetry in Connecticut. RPS, Inc. is invested in providing entertaining and thought-provoking programming, while responding to the needs of our neighbors through community outreach and collaboration. Learn more at their website.