Event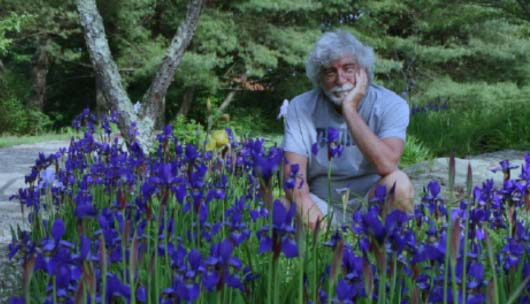 EVENTS
Riverwood Poetry Series
Season Opener
The Riverwood Poetry Series kicks off online with a reading by John Surowiecki from his new book – Burger King of the Dead.
Meriden, Connecticut native, John Surowiecki, journalist, copywriter, teacher, and freelance writer, will launch his latest book, Burger King
of the Dead and will include readings from his upcoming 15th book
of poetry, The Place of the Solitaires: Poems with Titles by Wallace Stevens. As well as books of poetry, he has written a novel, Pie Man, which won the Nilsen Prize for a First Novel in 2017. Other awards include Artist of the Year by the Meriden Arts Council, the Pegasus Award for Verse Drama, Second Place in the 2006 Sunken Garden National Competition, and many contests. His play, My Nose and Me
[A TragedyLite or TragiDelight in 33 Scenes] was presented at the Chicago Shakespeare Theater, UConn, and elsewhere. His poetry has been published in journals too numerous to list. He lives with his wife, Denise, in Amston, Connecticut.
An open mic will start after the reading by John Surowiecki.