Event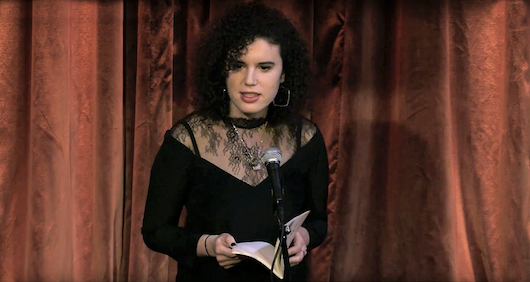 ARTS
November Riverwood Poetry Series
The Riverwood Poetry Series at Real Art Ways continues with Claire Schwartz, author of bound (Button Poetry, 2018).
Join us on the second Tuesday of the month, from September 2018 through May 2019. Each night begins with an open mic, followed by a poetry reading featuring regionally- or nationally-known poets.
6:45 PM sign up for Open Mic: First come, first served. One page/one person.
About Claire Schwartz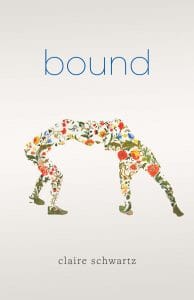 Claire Schwartz is the author of bound (Button Poetry, 2018). Her writing has appeared or is forthcoming in The Believer, The Iowa Review, The Massachusetts Review, Los Angeles Review of Books, Virginia Quarterly Review, and elsewhere. She is a PhD Candidate in African American Studies, American Studies, and Women's, Gender & Sexuality Studies at Yale.
About Riverwood Poetry Series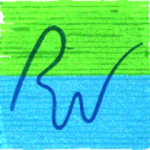 The Riverwood Poetry Series, Inc. is a non-profit arts organization committed to the promotion and appreciation of poetry in Connecticut. RPS, Inc. is invested in providing entertaining and thought-provoking programming, while responding to the needs our our neighbors through community outreach and collaboration. From their Facebook page: "The Riverwood Poetry Series has innovated many programs since our inception, all of them free to the public. We provide entertaining and thought-provoking poetry in a relaxed atmosphere." Learn more at their website.
Upcoming Riverwood Poetry Series Dates
Tuesday, December 11, 7 PM
"Oh, this little book broke me. The language here is staggering, the formal ambition and virtuosity obvious even at a glance, but what sets Claire Schwartz's poems apart is their monumental compassion dealing with subjects—homelands, genealogies, taxonomies, and the violent histories and presents inherent to each..."
"This is a wild-gorgeous dangerous howl of a book."