Event
The Series takes place in-person on the second Wednesday of the month from September 2022 through May 2023. Each night begins with a poetry reading featuring regionally- or nationally-known poets, followed by an open mic – one poem, one page.
The authors' book will be available to buy for book signing and conversation. Beer, wine, soft drinks, and snacks will be available for purchase.
Bring a friend! Free of charge. Ample parking available at Real Art Ways. Audience mask wearing is encouraged, but not required.
February's Poets:
Elizabeth Thomas
Elizabeth Thomas is a published writer and educator for students of all ages. She was a member of three national slam teams, organized and coached the Connecticut National Youth Slam team and was a Master Teaching Artist who has taught throughout the United States. She uses poetry as a way to unclench the fist that sometimes squeezes her heart.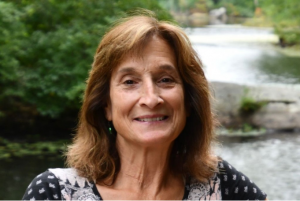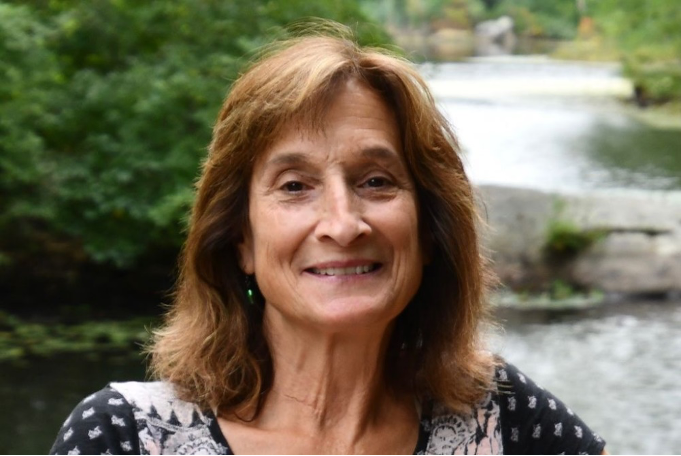 Kate Rushin
Kate Rushin is the author of "The Bridge Poem," and The Black Back-Ups. She has held fellowships from The Fine Arts Work Center in Provincetown and the Cave Canem Foundation. Her work is included in African American Poetry: 250 Years of Struggle and Song from the Library of America, and POETRY Magazine. "The Williams Sister Play Doubles on Center Court," was featured as a Poem-of-the-Day selection by The American Academy of Poets. She is a Professor of English and Poet in Residence at Connecticut College in New London, Connecticut.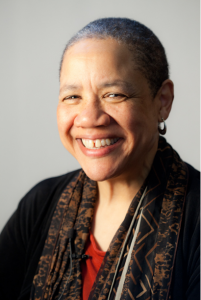 Photo by: Rachel Eliza Griffiths
About Riverwood Poetry Series

The Riverwood Poetry Series, Inc. is a non-profit arts organization committed to the promotion and appreciation of poetry in Connecticut. RPS, Inc. is invested in providing entertaining and thought-provoking programming, while responding to the needs of our neighbors through community outreach and collaboration. From their Facebook page: "The Riverwood Poetry Series has innovated many programs since our inception, all of them free to the public. We provide entertaining and thought-provoking poetry in a relaxed atmosphere."