Event
The Series takes place in-person on the second Wednesday of the month from September 2022 through May 2023. Each night begins with a poetry reading featuring regionally- or nationally-known poets, followed by an open mic – one poem, one page.
Join us for this in-person reading! Audience mask wearing is strongly encouraged, but not required.
Bring a poetry book–gently used, or new–to the book swap. If you bring a book, you may take a book. Start the new year with new reading!
The author's books will be available to buy for book signing and conversation. Beer, wine, soft drinks, and snacks will be available for purchase.
April's Poet:
January Gill O'Neil is an associate professor at Salem State University, and the author of Glitter Road (forthcoming, 2024) Rewilding (2018), Misery Islands (2014), and Underlife (2009). From 2012-2018, she was the executive director of the Massachusetts Poetry Festival. Her poems and articles have appeared in The New York Times Magazine, the Academy of American Poets' Poem-A-Day series, American Poetry Review, Poetry, and Sierra magazine, among others. The recipient of fellowships from the Massachusetts Cultural Council, Cave Canem, and the Barbara Deming Memorial Fund, O'Neil was the 2019-2020 John and Renée Grisham Writer-in-Residence at the University of Mississippi. She currently serves as the 2022-2023 board chair of the Association of Writers and Writers Programs (AWP).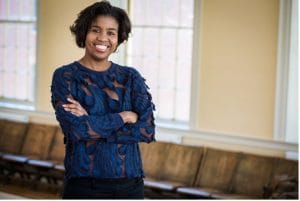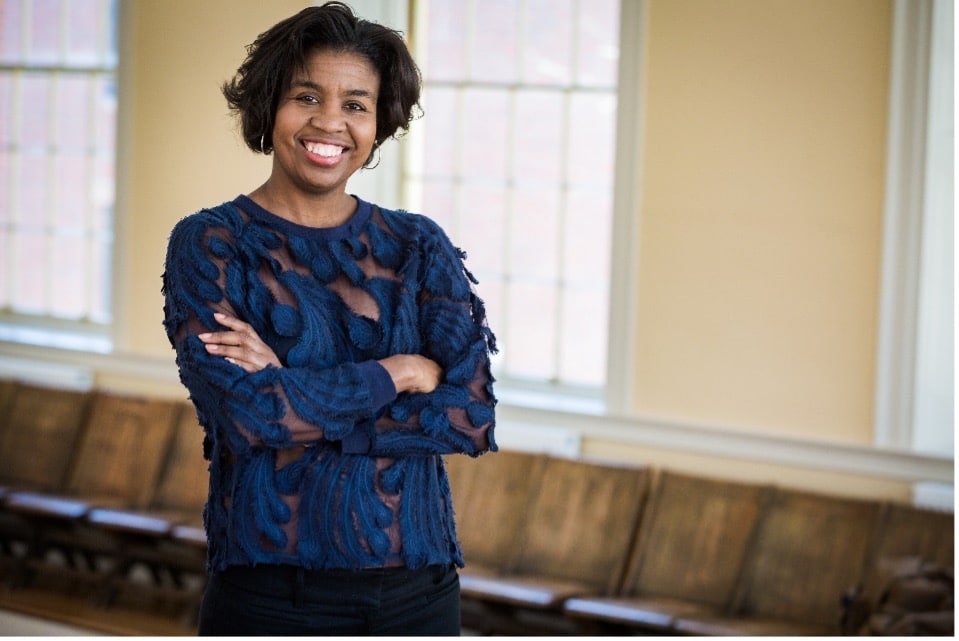 About Riverwood Poetry Series

The Riverwood Poetry Series, Inc. is a non-profit arts organization committed to the promotion and appreciation of poetry in Connecticut. RPS, Inc. is invested in providing entertaining and thought-provoking programming, while responding to the needs of our neighbors through community outreach and collaboration. From their Facebook page: "The Riverwood Poetry Series has innovated many programs since our inception, all of them free to the public. We provide entertaining and thought-provoking poetry in a relaxed atmosphere."