Event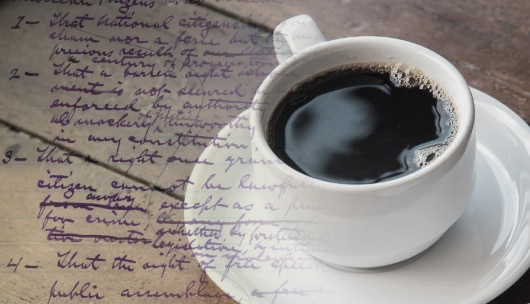 The Riverwood Poetry Series continues with a night of poetry featuring Vivian Shipley and an open mic.
Vivian Shipley's reading will feature poems written during her 2020-21 CT Office of the Arts Fellowship for Poetry that focus on the CT Witch Trials and the experience of living through the social isolation and devastation created by Covid-19. Her reading will include poems published in "CT River Review," (Connecticut Poetry Society, 2020), "Connecticut Literary Anthology, 2020" (Central Connecticut State U), and "Waking Up to the Earth: Connecticut Poets in a Time of Global Climate Crisis". (Grayson Press, 2021)
Connecticut State University Distinguished Professor, Vivian Shipley, has taught at SCSU full-time since 1969. She was awarded a 2020-21 CT Office of the Arts Poetry Fellowship and won the 2020-21 Poet Hunt for "No Rehearsal" from The MacGuffin. "Visiting the Garden at DePugh Nursing Home, Winter Park, FL" was the Artist's Choice for Rattle's October 2020 Ekphrastic Challenge. Nominated for the Pulitzer Prize, her 12th book, "An Archaeology of Days", was published by Negative Capability Press in 2019 and was named the 2020-21 Paterson Poetry Prize Finalist. "The Poet" (Louisiana Literature Press, SLU) and "Perennial" (Negative Capability Press, Mobile, AL) were published in 2015. "All of Your Messages Have Been Erased", (2010, Louisiana Literature Press. SLU) won the 2011 Paterson Award for Sustained Literary Achievement, NEPC's Sheila Motton Book Award, and CT Press Club's Prize for Best Creative Writing.
An open mic will start after the reading by Vivian Shipley. To sign up, please send an email to riverwoodpoetry@yahoo.com
Join us online on the Second Tuesday of the month through May 2021. Each night has an open mic and a poetry reading featuring regionally – or nationally – known poets.