Event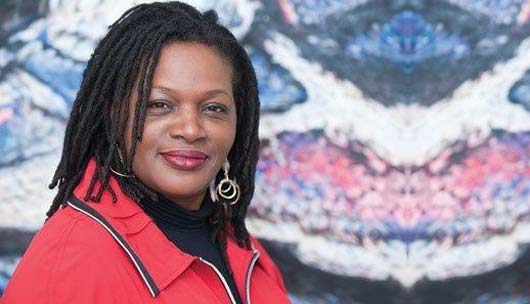 The Riverwood Poetry Series continues with Rhonda Ward
Rhonda M. Ward, New London, CT Poet Laureate, has organized poetry readings for 17 years. Her poetry has appeared in print and online, most recently in the Cape Cod Poetry Review and the Academy of American Poets' Poem-a-Day project. Appearances include  UMass Dartmouth, Bowery Poetry Club, UConn Avery Point, and the International Women's Arts Festival in Kendal, Cambria UK.  Art/Poetry Collaborations include Pamela Gordinier, The Question; and Ana Flores and Diane Barcelo, Poetry of the Wild.
Ms. Ward was selected by the Foundation as an artist-in-residence for their Bulgaria artist exchange in 2015.
An open mic will start after the reading by Rhoda Ward. To sign up, please send an email to riverwoodpoetry@yahoo.com
Join us online on the Second Tuesday of the month through May 2021. Each night has an open mic and a poetry reading featuring regionally – or nationally – known poets.