Event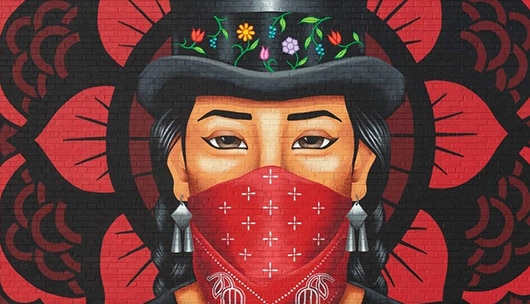 Riverwood Poetry Series opens its new season (online) with readings and conversations from the anthology Take A Stand: Art Against Hate.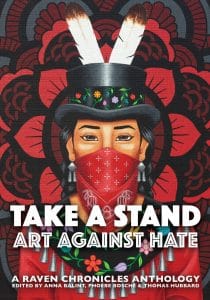 New England poets and community leaders who will read poems from the collection and share their responses, include:
· Anthony Bennett—Pastor at the Mt. Aery Baptist Church in Bridgeport, CT
· Steven Hernandez—Director of Connecticut Commission on Women, Children, Seniors, Equity and Opportunity
· Mike Keo– Photographer and Founder IAMNOTAVIRUS Capaign
· Frederick-Douglass Knowles II— Professor of English at Three Rivers College and current Poet Laureate of Hartford, CT
· Marilyn Nelson—Poet, University of Connecticut Professor Emeritus, and former Connecticut Poet Laureate
· Elizabeth Neptune—President, Neptune Advantage serving Passamaquoddy and other Native American tribes
. William Tong, CT State Attorney General
· Taylor Bryan Turner-Assistant Regional Administrator, Substance Abuse and  Mental Health Services Administration, Boston, MA
· Representative Mary Jane Wallner-New Hampshire State Representative
· Elaine Zimmerman—Poet and U. S. Region 1 Administrator of Children and Families Boston, MA
 Poems will engage with legacy, presence, questions, evidence and/or resistance. There will be time for discussion with our readers following the presentation.
Thank you for joining us to forward a climate of respect, diversity and dignity. We reach out virtually for the safety and health of all.
Riverwood Poetry Series will resume its open mic next month, Tuesday, November 10th.