Event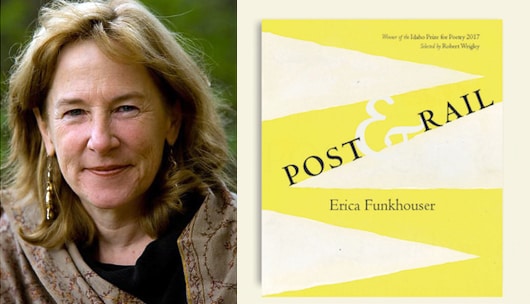 ARTS
May Riverwood Poetry Series
The Series takes place on the second Tuesday of the month through June 2019. Each night begins with an open mic, followed by a poetry reading featuring regionally-or nationally-known poets.
Erica Funkhouser
In addition to Post & Rail, winner of the Idaho Prize for Poetry, Erica Funkhouser has published four books of poetry with Houghton Mifflin Harcourt and one with Alice James Books.
Funkhouser's poems have appeared in The New Yorker, The Atlantic, Ploughshares, The Paris Review, Poetry, among others. One of her poems has been sand-blasted into the wall of the Davis Square MBTA Station in Somerville, Massachusetts.
Funkhouser was honored as a Literary Light by The Boston Public Library and she is a recipient of a Guggenheim Fellowship in Poetry. She lives in Essex, MA and teaches at MIT.
About Riverwood Poetry Series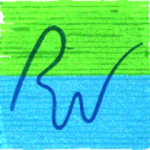 The Riverwood Poetry Series, Inc. is a non-profit arts organization committed to the promotion and appreciation of poetry in Connecticut. RPS, Inc. is invested in providing entertaining and thought-provoking programming, while responding to the needs of our neighbors through community outreach and collaboration. From their Facebook page: "The Riverwood Poetry Series has innovated many programs since our inception, all of them free to the public. We provide entertaining and thought-provoking poetry in a relaxed atmosphere." Learn more at their website.
Riverwood Poetry Series Dates
Tuesday, June 11, 7 PM Garrett Phelan (Rescheduled)