Event
The Series takes place in-person on the second Wednesday of the month from September 2022 through May 2023. Each night begins with a poetry reading featuring regionally- or nationally-known poets, followed by an open mic.
2022-23 Season Opener:
The Series takes place in-person on the second Wednesday of the month from September 2022 through May 2023.
An open mic will follow the features readers – one poem, one page.
The authors' books will be available to buy for book signing and conversation. Food and drinks will be available to purchase.
Free of charge. Ample parking available.
Steve Straight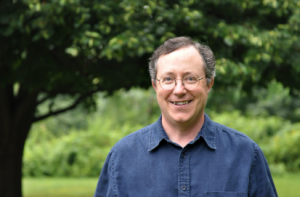 Affirmation (Grayson Books)
Steve Straight was professor of English and director of the poetry program at Manchester Community College. For many years he directed the Connecticut Poetry Circuit and the Seminar Series for the Sunken Garden Poetry Festival. His book, The Water Carrier (Curbstone), was a finalist for the Connecticut Book Award in Poetry. In 1998 he was named a Distinguished Advocate for the Arts by the Connecticut Commission on the Arts.
Pegi Deitz Shea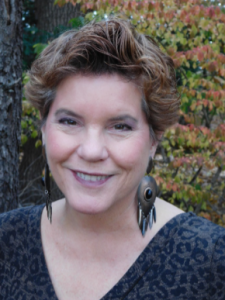 The Weight of Kindling (Grayson Books)
Pegi Deitz Shea, a two-time winner of the CT Book Award, has taught Creative Writing at the University of Connecticut, the Mark Twain House, and the Institute of Children's Literature. She was the inaugural Poet Laureate of Vernon, CT, in 2019, and now directs Poetry Rocks, a quarterly reading series. Learn more at their website. 
Brad Davis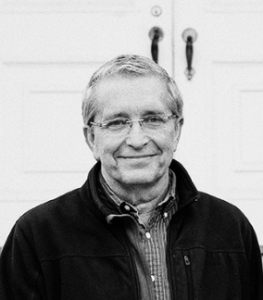 Trespassing on the Mount of Olives: poems in conversation with the Gospels (Poiema Poetry Series).
Lead editor for the anthology Sunken Garden Poetry: 1992-2011, Brad Davis now serves as a chaplain, teacher, coach, counselor, and dorm parent at Pomfret School. His poems have appeared in Poetry magazine and Paris Review, as well as many other distinguished journals. He has received an AWP Intro Journal Award, the Sunken Garden Poetry Prize, and the International Arts Movement Poetry Award.
Ginny Lowe Connors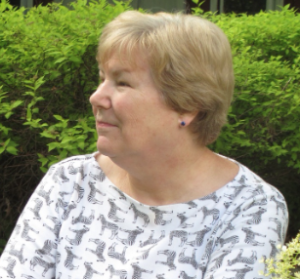 Without Goodbyes: From Puritan Deerfield to Mohawk Kahnawake (Turning Point)
Ginny Lowe Connors, a retired English teacher, has won Atlanta Review's Grand Prize in their International Poetry Competition, the Founders Award which is the National Federation of State Poetry Society's highest award among its annual poetry contests, and Passager's annual Poetry Contest. She is a former poet laureate of West Hartford, publisher of her own press, Grayson Books, and co-editor of Connecticut River Review.
About Riverwood Poetry Series

The Riverwood Poetry Series, Inc. is a non-profit arts organization committed to the promotion and appreciation of poetry in Connecticut. RPS, Inc. is invested in providing entertaining and thought-provoking programming, while responding to the needs of our neighbors through community outreach and collaboration. From their Facebook page: "The Riverwood Poetry Series has innovated many programs since our inception, all of them free to the public. We provide entertaining and thought-provoking poetry in a relaxed atmosphere."